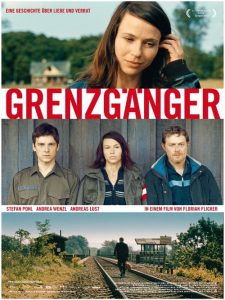 ---
A married couple and a young soldier are involved in a dramatic triangle between love and passion, transgression and betrayal. In the remote swamps next to the March River in Austria, Hans and Jana are living in a criminal idyll that comes tumbling down when a young soldier enters the picture.
|
Cheating Notes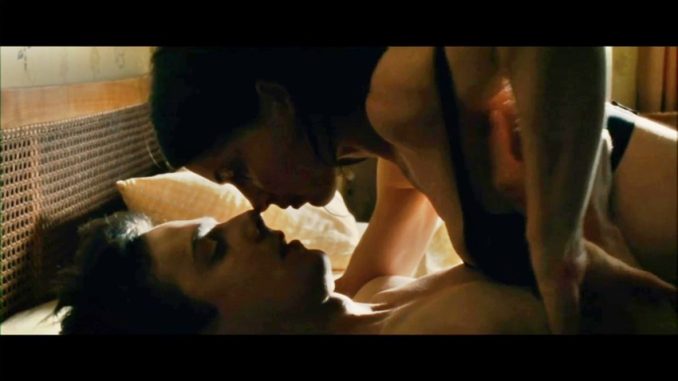 At 44:32, the young soldier enters the wife's bedroom and lies beside her, and then he starts caressing her belly under the sheets. She doesn't want any of that and gets up.
At 46:07, the young soldier makes his move on the wife in the kitchen. He kisses her aggressively and lays her down on the kitchen top. She seems to be kissing back at first, but then she takes control and slaps him, and gets out of the house.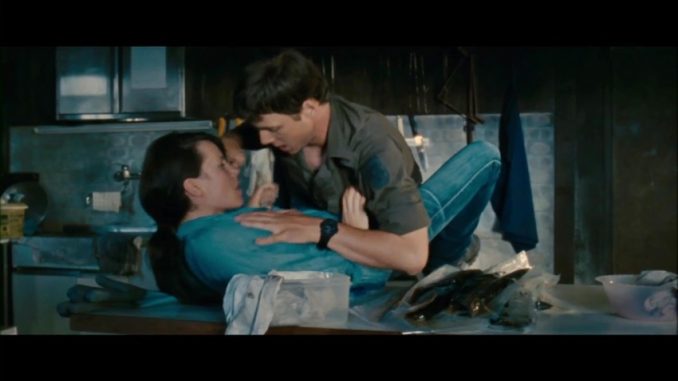 At 1:02:30, the wife is finally ready to fuck the young soldier. She lies on top of him, but she still wants to take charge and stops his hand every time it tries to do something like remove her bra. Finally, when he stops trying to gain control, she kisses him lightly, but the scene cuts off immediately, leaving us no real sex scene at all.
---
---
---