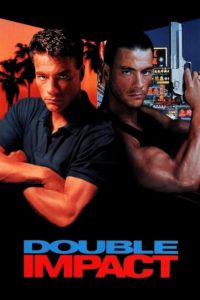 ---
Jean Claude Van Damme plays a dual role as Alex and Chad, twins separated at the death of their parents. Chad is raised by a family retainer in Paris, Alex becomes a petty crook in Hong Kong. Seeing a picture of Alex, Chad rejoins him and convinces him that his rival in Hong Kong is also the man who killed their parents. Alex is suspicious of Chad, especially when it comes to his girlfriend.
|
Cheating Notes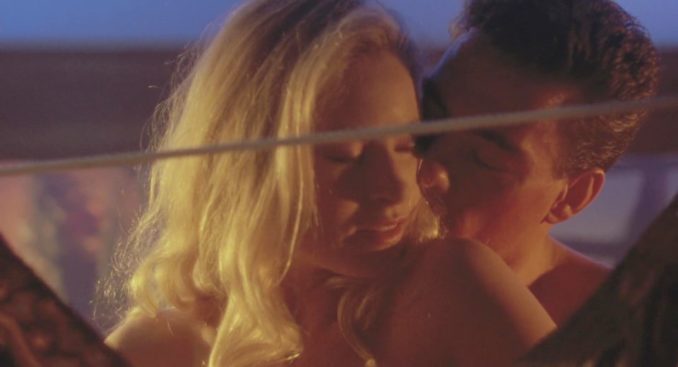 The separated twins Alex and Chad reunite to fight the men who are responsible for their parents' death. During the course of their battle with the bad guys, Chad gets alone with Alex's girlfriend on a boat after they are chased by their enemies. The jealous Alex lets his imagination run wild and thinks that Chad is fucking his girlfriend on the boat. It is accompanied by visuals of Chad and Alex's girlfriend having sex, so we also get to see what's in Alex's jealous mind. The twins have a fist fight when the boat arrives in the place where Alex is.
Note: You can also argue that the sex really did happen between Chad and Alex's girlfriend and it wasn't just in Alex's mind. Hey, we can all think freely here, anything to help our boner. Watch the scene and decide for yourself.
Filed under Cheats in Dream or Fantasy.
Watch Full Movie Online
---
---
---