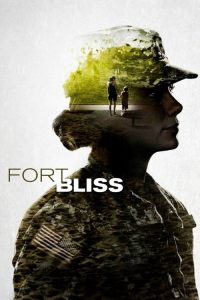 ---
After returning home from an extended tour in Afghanistan, a decorated U.S. Army medic and single mother struggles to rebuild her relationship with her young son.
|
Cheating Notes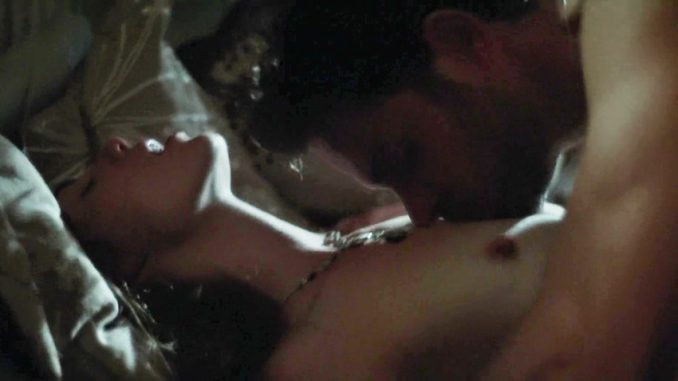 At the time when she is still married and on tour in Afghanistan, Staff Sergeant Maggie Swann (Michelle Monaghan) gets close to another soldier as seen in flashback scenes. There's this scene where he gives her a cupcake for her birthday. At 1:07:34, the guy makes his move on her while they are alone in their quarters. She initially tells him that she's married and they're just friends, but a few more words of convincing from him and she begins making out with him. However, she changes her mind and tells him to stop. He doesn't want to so he begins raping her and fails because she puts a hard stop to it by stabbing him in the neck with a pair of scissors.
After coming back from Afghanistan, Maggie, who is now separated from her husband, begins a relationship with an auto shop owner/mechanic. She has sex with him twice, in bed (52:40), where she gets naked, and in his auto shop (1:00:52), where she takes her bottoms off and gets fucked on a desk.
Watch Full Movie Online
---
---
---