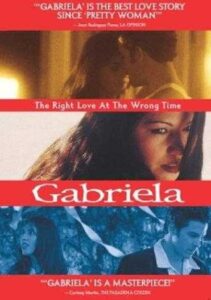 ---
Mike is romantic and persistent, a social worker at a psychiatric clinic who falls for a new intern. Gabriela is passionate; she's also engaged; although her love for her fiance Patrick seems more fraternal than erotic, she has an overwhelming sense of obligation to marry him. Mike gets dubious counsel from a colleague, Douglas, who's seems to have a new relationship weekly, and from his unhappy brother. She gets advice from her supervisor, whose long-term marriage ended badly. Gabriela can't seem to say no to Mike, except when he asks her to end her engagement. She heads home to Mexico to introduce Patrick to her family. What's Mike to do? Will anything change her mind?
|
Cheating Notes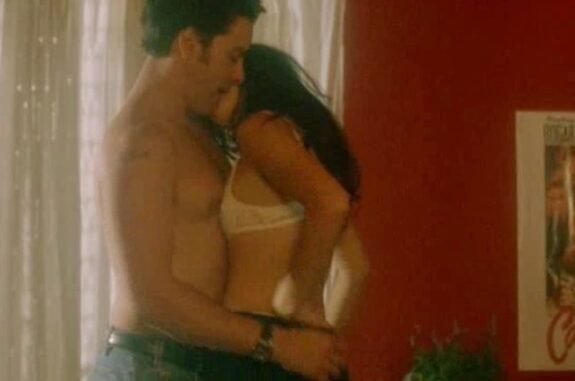 Cheating sex scene from 49:30 up to 53:32.
At 59:14, the chick fucks the guy at her place. Her fiance comes home and catches them in the act. He doesn't attack the guy and just comes downstairs from the bedroom. After a heated argument, the chick's fiance still decides to marry her.
At the end of the movie, the guy comes to the chick's wedding , convinces her to cancel her wedding and kisses her in front of her fiance and their guests.
---
---
---