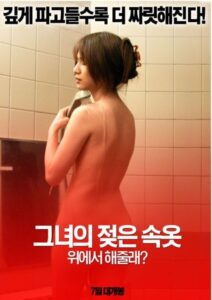 ---
Natsumi meets the married Rikuto at the waiting shed and then at the laundromat and starts falling for her. She doesn't tell him that she's married. They start dating and kissing. Natsumi wants to have sex with Rikuto but she holds it off.

Natsumi brings Rikuto home and introduces her to Kaito, his brother, and Kaito's girlfriend.

One day, Kaito and his girlfriend find out that Rikuto has a husband when they see her with him. Kaito visits Rikuto, confronts her about her husband and uses that as an excuse to rape her.

Rikuto meets Natsumi but she stills holds off sex with him. Instead, she meets Kaito at a hotel and has sex with him. He may have demanded her to come, but it seems that she enjoys having sex with him this time as compared to the last time he forced her.

Finally, Rikuto has sex with Natsumi. But things start to fall after that when he finds out about her and Kaito. The two brothers have a physical altercation while Rikuto's husband divorces her. Rikuto comes to Natsumi to see if he will accept her and let their love blossom together after all the things that have happened.
More Info: TMDB
|
Cheating Notes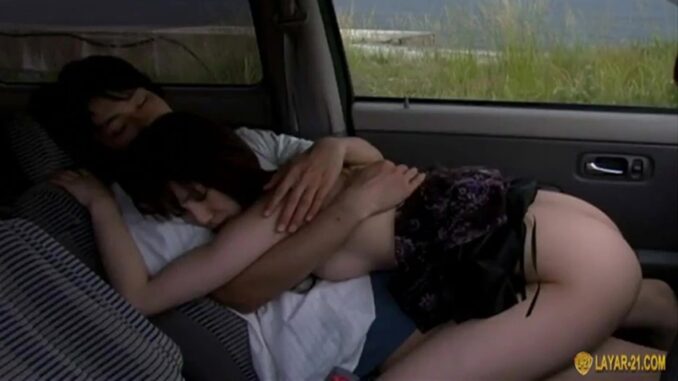 Watch Full Movie Online
---
---
---