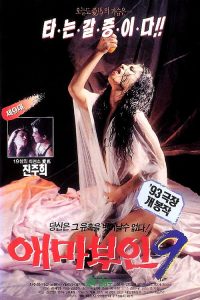 ---
Aema is a bored housewife married to a successful, workaholic businessman. She begins an affair with Jean, a business associate of her husband's. Her husband suspects and begins tormenting Aema, while not letting on that he knows, to protect a business deal. Aema leaves her husband, but is persuaded to return after heeding advice from a friend.
|
Cheating Notes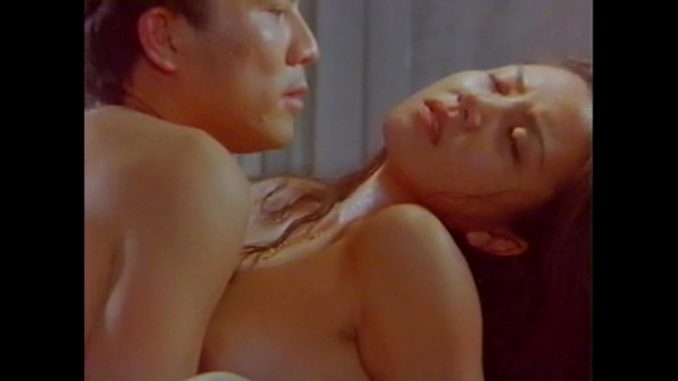 9:42 - A stranger hits on the wife in a bar. He follows her on the road and forces himself on her in her car. She is able to escape. She will later find out that he is a business associate of her husband.
39:03 - The husband's business associate comes to the couple's home while the wife is alone and taking a shower. She tries to resist his advance, even slapping him, but to no avail. She has sex with him. Her husband has forgotten something and unexpectedly comes home, so her lover has to hide under the sink in the bathroom.
56:26 - The wife and her lover fuck in a yacht and in the pool. Her husband confronts her and chokes her when he sees them kiss in the car when her lover takes her home.
1:03:56 - The wife and her lover go horseback riding and fuck in the barn.
1:10:19 - The wife and her lover kiss beside a waterfall, fuck in a cave, and in a hotel room.
1:21:22 - The husband confronts his wife again. She seeks solace from a female friend and has lesbian sex with her.
1:27:55 - The husband and his wife kiss and make up and have sex. Everything should be all good from here on, she even sends him off happily as he leaves for work. But then, her lover contacts her again, and she couldn't resist as always, so she cheats on her husband again.
---
---
---