---
Carlos, Isidoro and Tomás are three young robbers and drug addicts. Some end up in jail and others find death. After committing all kinds of violent acts, Carlos falls in love with Andra, a rich man's wife that he raped. When he decides to change his former life for love, his buddies will take action.
|
Cheating Notes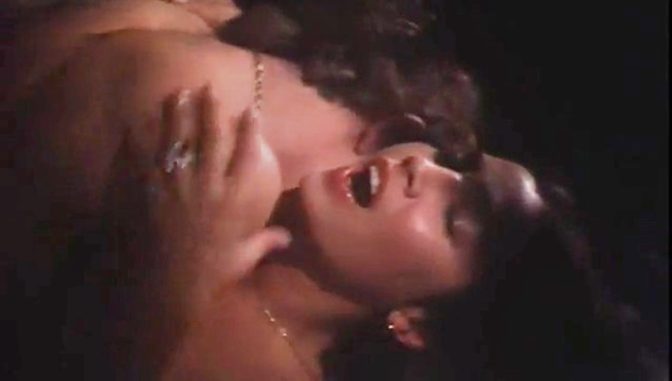 11:45 - Carlos rapes the rich man's wife in the car. Near the end of it, she starts enjoying it and kisses him back.
27:09 - The wife recalls the rape and masturbates in the bathtub.
68:59, 71:59 - The wife is able to find Carlos. She meets him, kisses him and has implied sex with him.
76:27 - The wife meets and fucks Carlos. The sex scene is split into several scenes. The wedding ring on her finger glistens as he pumps on top of her. His crime buddies and scorned girlfriend come into the place to confront them. They stab Carlos and rape the wife.
---
---
---