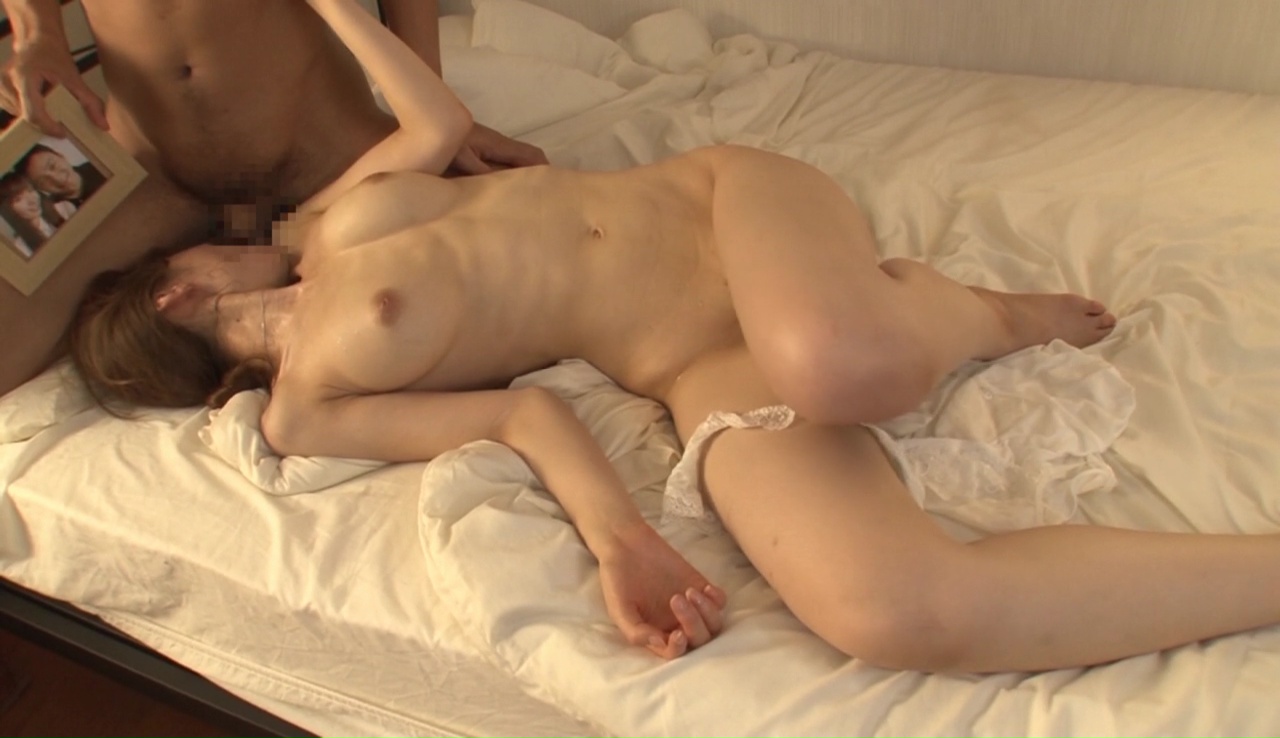 Description
Yuna Hayashi's husband is in jail and therefore she is very lonely. She finds consolation by screwing three different guys.
Details for the movie ABP-205
Other Titles: ABP205 Sorry Darling… Hayashi Yuna, [ABP-205] ごめんなさい、あなた…。 / 林ゆな
Director: Masarupansa
Starring: Yuna Hayashi
Country: Japan
Cheating Scenes in ABP-205
Note: Watched without subtitles.
Yuna visits her husband in prison. She talks to him while he is on the other side of a glass window that is typically seen on the visiting lounges of prison buildings.
First Guy, the Young Neighbor
After leaving the prison, Yuna walks in the rain. A guy whom she knows offers his umbrella to her. As thanks, she lets him inside her home so that he can dry off his suit. She helps him remove it. While holding his suit, she suddenly becomes sad, probably because she is reminded of the plight of her husband. The guy asks her what is wrong. She continues on sulking and puts her head on his chest. They look at each other's eyes, she reaches for his neck and kisses him. They make love on her couch. He makes her squirt by fingering her. She blows him while he's standing and they assume the 69 position on the couch. He comes in her mouth, well, around her mouth actually, then she cleans him up. After taking a break and talking for a bit, they continue their fucking in the bathroom.
Second Guy, the Gangster/Debt Collector
Since her husband is in prison, he most likely had some shady dealings with dangerous people in the past. And since he is inside, his wife is the one that's going to pay for it. Yuna is folding clothes one day. A guy comes in her home and is mad. He shows her a document, I'm not sure what it is. Maybe it's something about her husband's debt. Since the husband is not around, maybe the guy will accept his hot wife as payment. The guy forces himself unto her, makes her suck his dick and handjob it. He doggies her and screws her in the missionary position after which he comes in her face. He also forcefully makes her clean his dick with her mouth.
Third Guy, the Bartender
It's nighttime, and after walking the streets alone, Yuna enters a bar. The bar is empty and only the bartender is there. She orders a drink and talks to the bartender. Yuna remembers her problem with her jailed husband again and gets sad. She dozes off and the bartender wakes her up. She tries to stand up and stumbles. The bartender catches her, they lock eyes and she kisses him.
The next scene shows the two in Yuna's bedroom, with Yuna wearing a nightie and the guy wearing briefs. Yuna gets out of the room to get some tea for them and the bartender opens her cabinet drawer to find a picture of Yuna and her husband. He looks disappointed. Yuna probably didn't tell him that she's married.
Yuna comes back with the tea and tries to grab the picture from him. He shows his anger over her non-disclosure. Maybe he's also mad because she's a cheating bitch. He punishes her by screwing her. He licks Yuna's luscious huge breasts and sucks her pinkish nipples.
The bartender holds the picture of Yuna and her husband and puts it in front of her face while he's making her suck his dick, maybe to remind her how much of a cheating bitch she is. He proceeds to do all kinds of sexual position with her and gives her a facial. Just like the previous two, he makes her clean his dick with her mouth.
Yuna cries while the bartender's cum is all over her face. She gets a flashback where she was having a meal with her husband. She was acting all sweet and stuff, putting food in his mouth using chopsticks, and sharing a smile with him. Yuna gave him a massage in the couch, and the camera focused a bit on her wedding ring while her hand was on her husband's shoulder. Then she sent him off to work. The flashback ends and we see Yuna in her previous face-filled-with-cum position and still crying.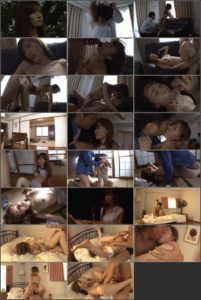 More info for ABP-205
Caution: Aside from additional information for ABP-205, the links below may contain download links. I am not responsible how you will use them.
Info + Watch ABP-205 Online: Javfull.me
Info + Watch ABP-205 Online: Watch8x.org