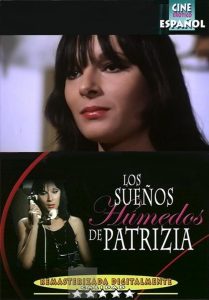 ---
The marriage of Javier and Patrizia works very well, especially when they make love while watching Lola on the videocassette in very erotic poses and provocative gestures. In the end it is discovered that Lola is his lover and he married Patrizia only for hunting her fortune and Lola is not Lola but Pedro.
|
Cheating Notes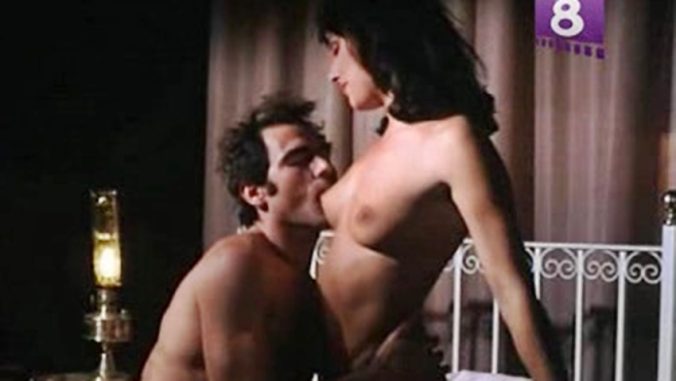 26:00 - Patrizia makes out nude with her friend Laura.
34:12 - Patrizia has sex with a dude from her rich social circle. Beside them is Laura having lesbian sex with a woman. Patrizia's husband talks to her on the phone in the middle of it.
57:47 - Patrizia has a lesbian threesome with Laura and the other woman.
66:42, 75:21 - Patrizia fucks the rich dude again.
---
---
---