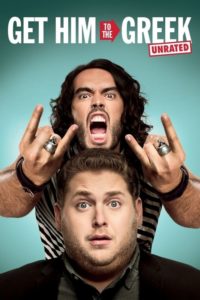 ---
Pinnacle Records has the perfect plan to get their sinking company back on track: a comeback concert in LA featuring Aldous Snow, a fading rockstar who has dropped off the radar in recent years. Record company intern Aaron Green is faced with the monumental task of bringing his idol, out of control rock star Aldous Snow, back to LA for his comeback show.
|
Cheating Notes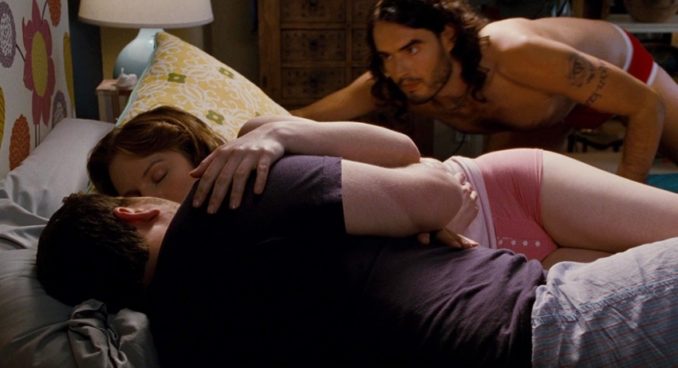 Don't think of it as a threesome. Think of it as having sex with your girlfriend while someone else also has sex with your girlfriend.
Aaron Green (Jonah Hill) reluctantly gets into a threesome with his girlfriend and a rock star whom he's trying to help get pulled out of drug relapse. The rock star suggested it. Of course, Aaron laughed at it, but his girlfriend agreed to it. She did so because she seemed to like the rock star, I mean, he is a rock star after all. Also, it's a form of revenge on Aaron because he cheated on her.
---
---
---