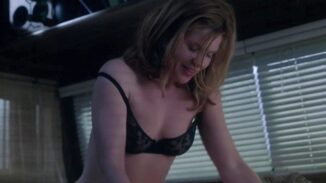 A mayor's wife bangs one of the hockey players in their local town.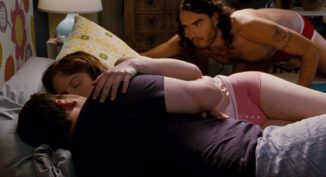 A fat, young guy reluctantly agrees to have a threesome with his girlfriend and a rock star.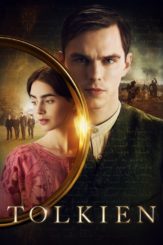 Explore the formative years of the orphaned author as he finds friendship, love and artistic inspiration among a group of fellow outcasts at school. This takes him into the outbreak of World War I, which threatens to tear the "fellowship" apart. All of these experiences would inspire Tolkien to write his famous Middle-Earth novels.