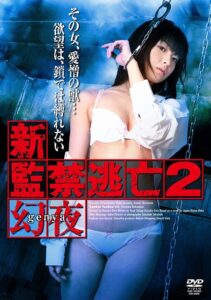 ---
An assassin-turned-housewife discovers that you can never really outrun your past when she crosses paths with a serial rapist with a taste for murder. Mizuki used to use her skills for seduction to lure men to their deaths. Now, she's about to face-off with her most deadly adversary to date. The only question when she does is which will be more intense - the pain or the pleasure?
|
Cheating Notes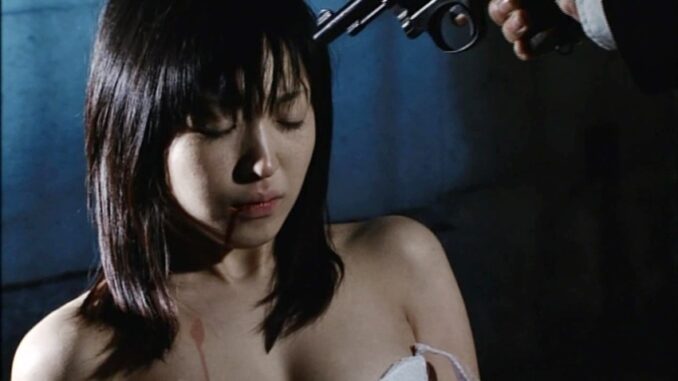 The assassin-turned-housewife gets captured by her former shady organization. One of them, a former female colleague of hers who hates her, molests and physically hurts her while she's tied up. Another thug, who is an ex of her according to the female thug, molests and fucks her. It doesn't exactly turn consensual. She cries in silence while her ex fucks her from behind.
The assassin-turned-housewife is then able to kill the two thugs, after which a crooked politician, also an ex-boyfriend of hers who betrayed her, arrives at the place. He begins to smooth-talk her to regain her trust and then starts making love to her in a standing position. She slowly responds to his sexual touches and kisses but she comes back to her senses when she hears the shout of her rescuing husband.

Hotxshare.com
---
---
---