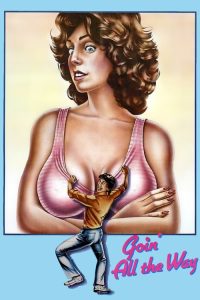 ---
Arnie is a typical teenager who wants to lose his virginity, only his girlfriend won't put out. Maybe he can with the help of his wiseguy best friend.
|
Cheating Notes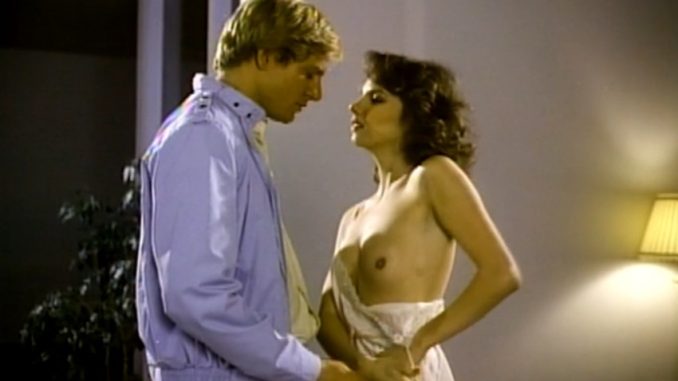 Candy, who has a big football-type guy for a boyfriend, has been flirting with Arnie for a while. She finally calls him at 46:44 and tells him to come over. They kiss at her house, she gets naked in front of him and they have implied sex. He visits her again on a different night and they make love again the second time, but on his third visit, her boyfriend is there, so he has to come up with an excuse why he is visiting her (to help her with her homework).
During a house party, Candy kisses Arnie while dancing, while her boyfriend is in the pool (59:54).
---
---
---