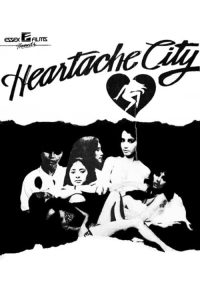 ---
Five young women trek to the city in the quest of better lives but end up instead with broken hearts.
|
Cheating Notes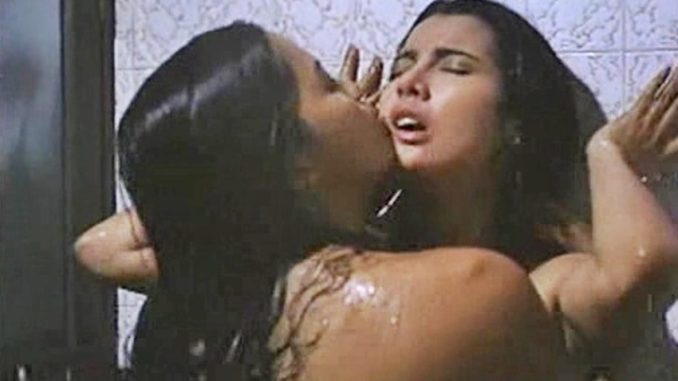 07:09, 9:30 - The rich man's daughter has lesbian bathroom sex with her girlfriend. It's the most explicit sex scene in the movie. She will enter a marriage of convenience later.
62:26 - The imprisoned man's wife has a one-night stand with the rich man's daughter's husband, but it's an after-sex one-sided cuddling only, but she's naked.
75:10 - The rich man's second wife finally agrees to pose nude for a persistent painter.
83:30- The rich man's second wife has sex with the persistent painter in front of the fireplace. It's a dark scene.
---
---
---