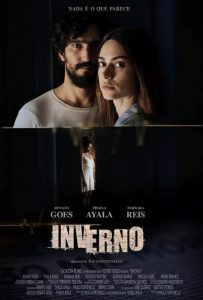 ---
Rodrigo and Beatriz are a couple who, after going through a traumatic event, invite their friend, Ana, to stay isolated at their home during the pandemic. Everything goes smoothly for the first few days, with an uncomfortable atmosphere of seduction between the three of them, but nothing out of the ordinary. Then, one morning, Rodrigo sees Ana's name on the list of deaths from Covid-19. Everyone thinks it's weird and believes it was just a mistake in the publication, but strange events start to happen around the house. Rodrigo is intrigued and starts a personal investigation to find out if Ana is really alive.
|
Cheating Notes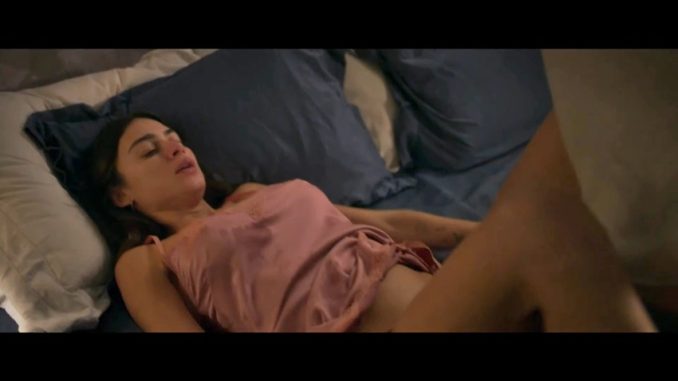 Married couple Rodrigo and Beatriz start having hot sex on the bed but they don't finish because Beatriz's mood changes (14:14).
(spoiler) Ana starts fucking Beatriz beside her sleeping husband (28:53). Rodrigo wakes up and joins them. It's hot, but it turns out that it's just Beatriz's fantasy while she is masturbating in front of the bathroom mirror.
The couple fucks against a wall (58:21).
---
---
---