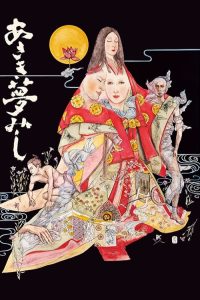 ---
Set in 13th century Kyoto, where the Imperial court is under control of the clergy. Shijo was born into an aristocratic family, but from the age of four she was raised by a retired emperor and she eventually becomes his concubine. Bored by her life in seclusion she starts an affair with State Councillor and a high priest, who is also a half-brother of the retired emperor. Realizing that she is only a plaything of the court, she becomes a nun and wanders the country.
|
Cheating Notes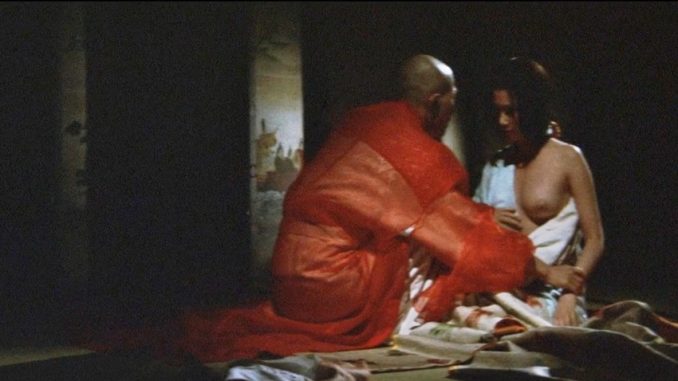 53:58 - The retired emperor's concubine fucks a certain Lord Konoe.
1:05:12 - The concubine fucks the high priest, who is also the retired emperor's half-brother.
Both seems to be approved by the retired emperor.
---
---
---