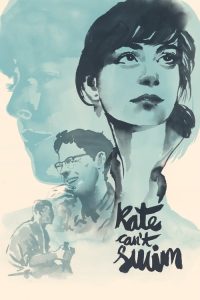 ---
When Kate's best friend Em returns from abroad with a surprising new lover, they embark on a reunion vacation with their partners, but the peaceful getaway quickly becomes emotionally complicated.
|
Cheating Notes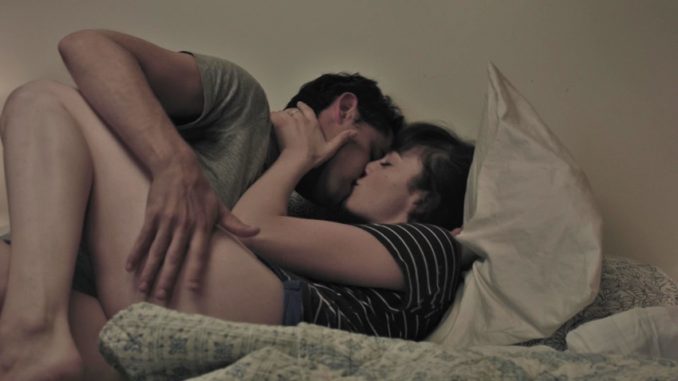 Kate and Em reunite when Em returns from abroad. Together with their boyfriends, they embark on a reunion vacation in Em's boyfriend's cabin beside a lake.
At 52:30, the two girls, both drunk, make out while the four of them are playing hide and seek. A dark scene.
At 57:11, Kate starts taking pictures of Em playfully on the bed while their boyfriends are out fishing. The play turns into kissing, and then Kate starts eating Em's pussy. Em is reluctant, telling Kate that it's a bad idea, but she still lets Kate do it.Their boyfriends arrive while they are still in the middle of it, but they don't get caught. Their boyfriends still find out about it though when Em's boyfriend sees the photo of her tits taken by Kate.
Summary
The two girl's cheating scene has some sexiness in it, but Kate should have cheated with Em's boyfriend (who is a hunk, in contrast to her geeky boyfriend) because there is great tension between them. Kate gets pissed at Em's boyfriend for throwing her in the lake. She comes to his photo studio to apologize and sees his photos of naked chicks, some of whom he fucked. When Kate asks him to take her photos, they start having an argument because of the type of questions that he is throwing at her. So see? There's an intense tension between them that should have been resolved by fucking each other's brains out.
---
---
---