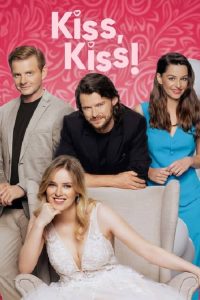 ---
Convinced he can charm any woman, a tenacious flirt sets his sights on a headstrong bride-to-be engaged to the son of an ambitious politician.
|
Cheating Notes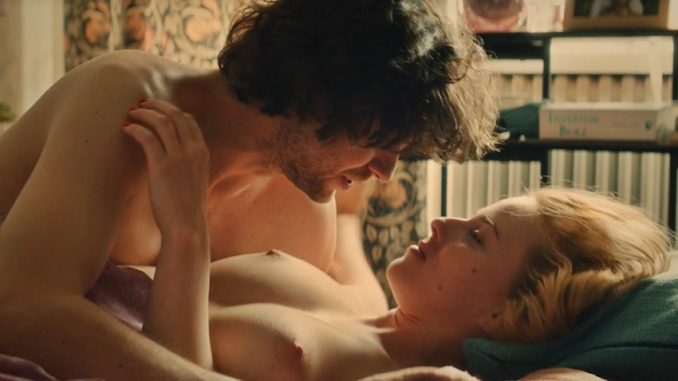 Available on Netflix.
In the beginning, a womanizer guy sees the main chick coming out of his office building and follows her to the bus and tries to flirt with her but she shrugs him off. He loses his job as a result of not making it to a meeting in time due to the incident. He gets a gig for making a video/documentary of a wedding of the son of a very influential politician.
Turns out the bride is the main chick whom he met earlier and he distracts everyone to steal a kiss in public (24:04). She pushes him away. The chick later starts warming up to him and there's a scene where at the wedding rehearsal, the groom is busy so the groom's mom asks the main guy to take his place, They dance, which is later stopped and they almost kiss (1:05:17). You can really feel the tension between them.
Immediately after, the groom's mom (the wife of the influential politician) calls the guy into her room and asks him to help with the dress. They might have had sex, as there is a seduction-in-bed scene between them at 1:07:51 (foreplay, where she is handcuffed on the bed, wearing red lingerie and with her nipple slightly poking out of her bra) but it's unclear at that point.
Later, the chick doesn't go to her bachelor party and the guy turns up to her place to see if something's wrong. She initially leads him out the door but soon they make out and have implied sex (1:14:40). We do get a brief peak at her boobs in the after-sex scene (1:18:38), where they make out in bed.
Overall, pretty decent.
(read original post by Torpe10 at the forum)
---
---
---