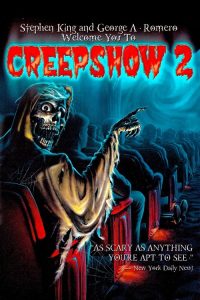 ---
EC Comics-inspired weirdness returns with three tales. In the first, a wooden statue of a Native American comes to life to exact vengeance on the murderer of his elderly owners. In the second, four teens are stranded on a raft on a lake with a blob that is hungry. And in the third, a hit and run woman is terrorized by the hitchhiker she accidentally killed... or did she?
|
Cheating Notes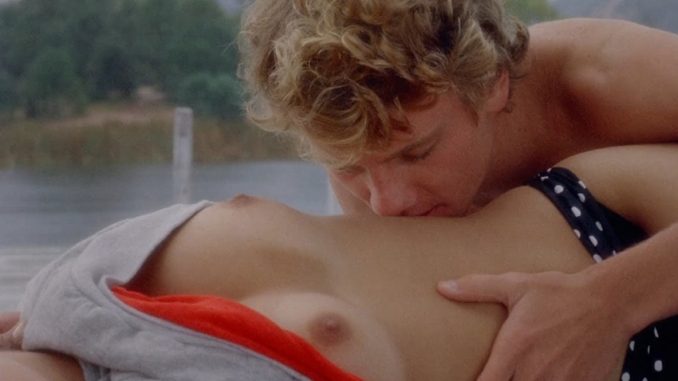 In the third tale, "The Hitchhiker" - In Maine, the unfaithful Annie Lansing (Lois Chiles) stays too long having sex with her escort and is late to meet her husband at the airport. She drives her Mercedes Benz in a hurry and loses control on the road. Annie runs over a hitchhiker, but she does not help the man and hit-and-run, questioning whether she can live with the situation. She discovers that the hitchhiker will not leave her.
The Hitchhiker starts at 54:10. We see the wife's boobs but her cheating scene with the escort is an after-sex scene only.
---
---
---