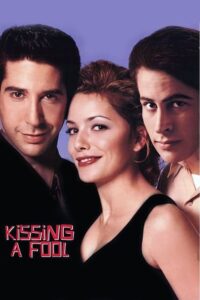 ---
An egotistical television personality enlists the assistance of his best friend in putting the fidelity of his fiancé to the test in this amiable comedy of the sexes. Told in flashback, the film takes a familiar love-triangle scenario and gives it a bitter twist. With a bride who seems too good for either suitor, the film is sustained by one question - who will she choose?

Max is a popular local sports broadcaster and his marriage with attractive Sam is already set up. Max is not sure he wants Sam to be his wife and offers his best friend Jay a test: Jay will try to seduce Sam and if he fails Max will have enough trust in Sam to go on with a marriage. Jay refuses, but soon they become professionally connected with Sam.
|
Cheating Notes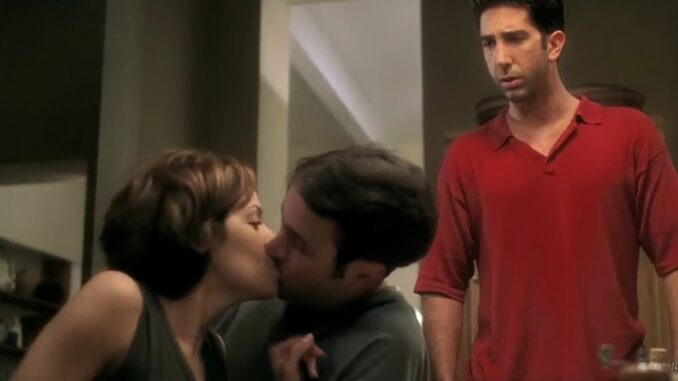 Will Sam fail the test and cheat on Max with his best friend Jay?
(Spoilers)
1:00:35 Sam and Jay nearly kiss at her place after they came home from a night-out but someone comes and interrupts them.
1:01:47 Jay's ex (Vanessa Angel) cheats on her current boyfriend (or one of them as she was in bed with two guys earlier) when she invites him over and starts making love to him aggressively on the couch, but he pulls away.
1:15:00 Jay confesses to Sam that he loves her and kisses her in front of Max at the dinner table. She kisses back but throws her boyfriend Max an awkward glance while doing it.
Watch Full Movie Online
---
---
---