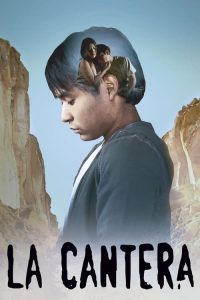 ---
A young man is traumatized after witnessing the death of his father. He suspects that his father's brother has caused the death, but he cannot prove it. When he discovers that his mother has a romantic relationship with the suspect, he has no doubts. He then decides to take justice into his own hands.
More Info: TMDB
|
Cheating Notes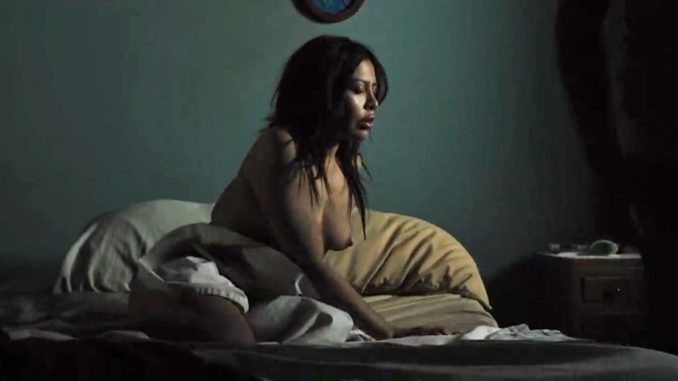 The kid sees his mom fucking his paternal uncle at his father's wake (05:59). If she has no problem doing that, then it's almost certain that they were already having an affair while her husband was still alive.
We see the kid's mom and his uncle fuck again at 44:50 (dining table), 1:05:34 (in a tent), and in an after-sex bed scene at 1:12:17 (the only one with nudity, we see her boobs).
---
---
---