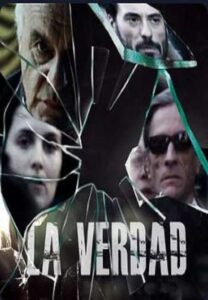 ---
A story of ethics, lies and power that takes place on a news channel. The host and producer of the central newscast seeks to influence the decisions and businesses of several important figures in the world of politics and business, while at the same time secretly monitoring the affair that his journalist wife is carrying out with his businessman friend through CCTVs that he has secretly installed at his and his wife's place, at his friend's place, etc.

Fernando is a star journalist who is used to always winning, but his personal life collapses as his wife cheats on him with his best friend. He is addicted to power and cannot bear to lose and hatches a plan in which he himself will end up being his main victim.
|
Cheating Notes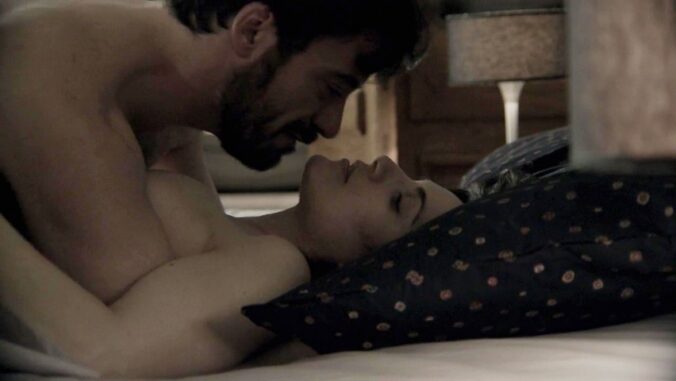 Episode 1 and 2 - A couple of sex scenes in bed between wife (young woman) and her husband's (old man) business friend (young man with mane). Mostly upper body shots, with only the wife's cleavage visible, with a little nip slip perhaps. Husband also fucks a subordinate of his in a standing position against a wall. Clothed sex. Also, the husband fucks his wife in the bathroom, upper body shots with breasts not shown only.
Episode 4 - Some kissing between wife and her lover.
Episode 5, 32:00 - Wife and her lover kiss outside her office, a male colleague of hers sees them but doesn't interrupt them.
Episode 8, 20:30 - Wife pumping on top of lover, but she's not naked. Husband also has sex with his subordinate on the couch.
Episode 13, 16:30 - Wife and lover have sex in bed, this time full body shot but she's under covers and both their arms are in the way of her boobs.
---
---
---