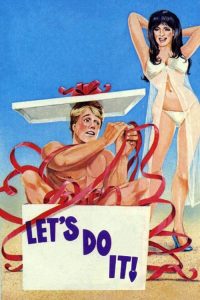 ---
Young and handsome college student Freddie (Greg Bradford) really wants to please his girlfriend, Melody (Britt Helfer). But, because he's too eager, he can't perform in bed. He decides to discover the root of the problem and goes on a search for answers. In addition to consulting his friends, he decides to visit a prostitute (Tami Floberg), which doesn't help either. Despite the fact that women are throwing themselves at Freddie left and right, he's a bit too sensitive to be a stud.
|
Cheating Notes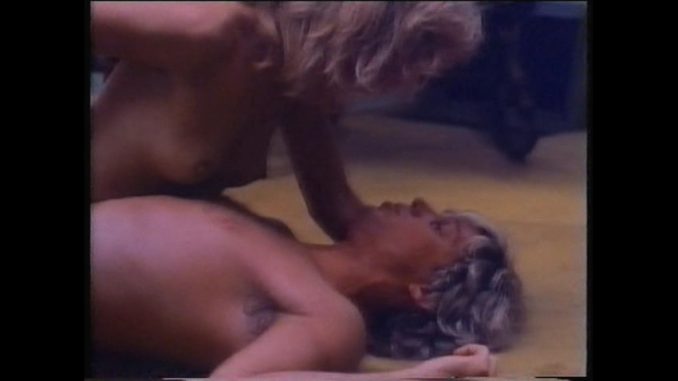 At 43:30, Freddie meets a wife who is painting on a beach. She tells him that she went to a sex clinic because of her husband's sexual problem, which her husband doesn't admit that he has. They gave her a surrogate at the sex clinic to serve as her sex partner while she took the class. She takes Freddie to her place and teaches him the techniques that she learned at the sex clinic, which could also help him with his current sexual problem. That includes actual sex, of course.
At 1:04:58, the wife meets Freddie again and teaches him more techniques.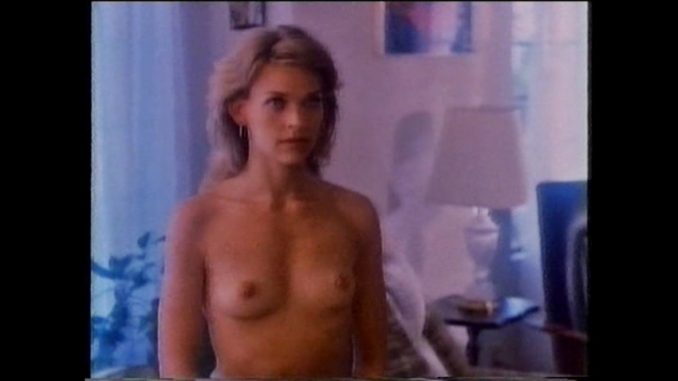 ---
---
---