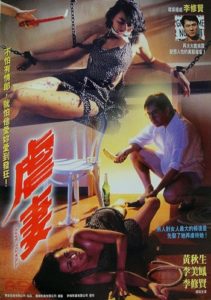 ---
A woman looks to a cop for help against her abusive husband, who constantly rapes, beats, and belittles her and her son, but the husband catches wind of the cop's plan.

The battered wife of a psychotic man escapes his clutches, but he's hell-bent on tracking her down. A policeman steps in to try to help, but in the end it's up to the unhappy psycho couple to duke it out. Elizabeth Lee plays the battered wife of psychotic Anthony Wong, hell-bent on tracking her down after she escapes his clutches. But policeman Danny Lee steps in to try to help the poor woman before her increasingly disturbing husband can get hold of her.
|
Cheating Notes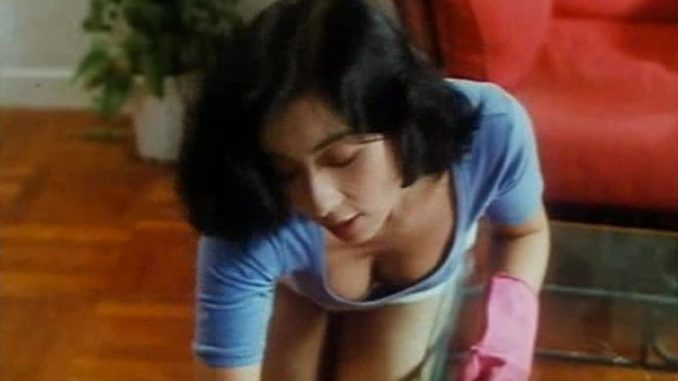 The wife doesn't get it on with the cop, but there's a scene where the cop lusts on the wife, peeking on her boobs and checking her butt out while she is bent over on the floor while cleaning it. He also hallucinates that the wife seduces him, dances in front of him and is about to make love to him but it's actually his girlfriend who is doing those.
More Info for Love to Kill (1993)
---
---
---