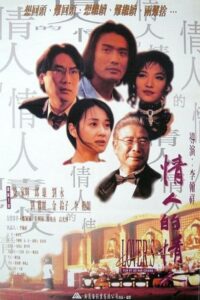 ---
A businessman's mistress is murdered and an old detective pins him as the primary suspect whose motivation for killing his mistress is her supposed infidelity.
More Info: TMDB
|
Cheating Notes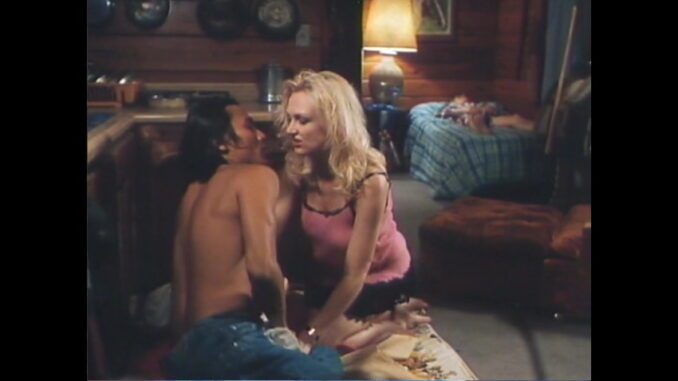 A detective accuses a businessman of murdering his mistress when he went home and found her fucking her lover. Plus, a redneck's wife tries to seduce a young guy as she and her husband let him sleep in the same room with them when he wanders into their ranch.
The businessman's mistress has been murdered. He denies that he killed her but he tells an old detective that she cuckolded him. She was three months pregnant but he can't be the father because he's infertile (he and his wife hasn't conceived in the 20 years that they're together). He suspected that the one who impregnated her was her ex-boyfriend because he came to where she was (in the States) four months ago which coincided with her being three months pregnant.
The old detective disagrees. He says that he (the businessman) knew that she had an American lover named Philip, and that when he went on his business trips, his mistress would have parties with Philip and her other friends. We see a flashback scene where the detective was secretly filming one of the mistress' parties. They were in a pool and Philip was chasing the mistress around and she was in her two-piece bikini. When Philip became too touchy (he held her in her waist and lifted her while they're in the water and wouldn't let go), the mistress slapped him, so they might not be lovers after all.
The old detective then proceeds to tell the businessman how he thinks he committed the crime. He says that the businessman went home one night and found his mistress and Philip fucking in the bedroom. He lured them out and attacked them, killing his mistress. We also see this visually, and the mistress and Philip's lovemaking isn't really explicit and you can see only her head and chest arching back while he is fucking her. (Spoiler) We find out later that this wasn't really what happened.
Sometime later, there's a scene where the mistress' ex-boyfriend wanders into the ranch of a redneck and his younger wife. They let him sleep over, in the same room with them but in a separate futon. The wife gets naked in front of the young guy as she steps into the shower and when her husband falls asleep, she tries to seduce him. He won't do her because he's scared of the gun-owning redneck, plus, the husband wakes up and tells his wife to get back to his side.
(Spoiler) We learn at the end part that the mistress underwent artificial insemination and so no one really fucked her to conceive her baby.

---
---
---