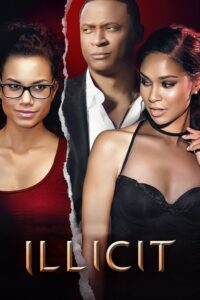 ---
A couple finds out that starting a extra marital affair is a lot easier to do than ending one when they both are seduced into outside situations.
|
Cheating Notes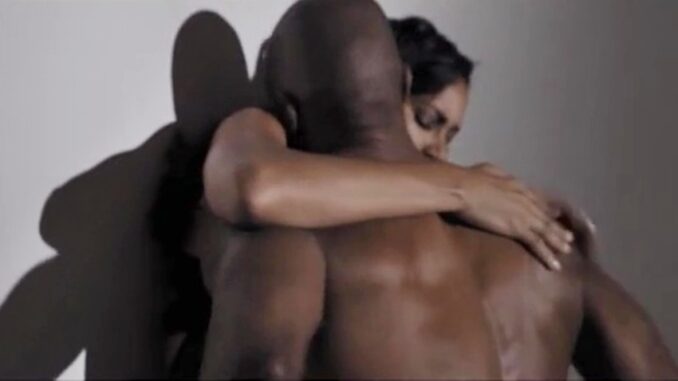 The pretty wife meets the guy when she uses a ride-hailing app and he happens to be the driver. She forgets her bag in his car, he brings it back to her in her yoga session at the park and invites her to have lunch with him. She says no, that's not gonna happen but eventually she agrees. It turns out that he's a photographer and would like to shoot her because she happens to be a frustrated model. She says no again, but after a fight with her husband and a few other events, she agrees.
Later at the guy's photo studio, he tries to kiss the wife after their shoot (57:11). She refuses at first, says she can't do that, but he smooth-talks her and finally convinces her. He fucks her first against a wall, even lifts her up to get her pussy up to his head and gives her cunnilingus. They then continue fucking on his bed. While this is happening, her husband is also fucking a hot domestic abuse victim (he's a parole officer).
The wife feels guilty after, especially around her husband, and cries several times. But she continues fucking the guy and smiles when she thinks of their lovemaking.
The guy invites the wife to have dinner with his friends, a set of two couples. At first, she thinks that they're just regular friends, but they're doing some weird kinky stuff in front of her. When she gets to be alone with the guy and they start kissing, the two couples suddenly appear in front of them, dressed in robes, and watching them. This tells her that it's a swinger's party and that he set her up. She doesn't like it and after arguing with him, she breaks it off with him.
Watch Full Movie Online
---
---
---