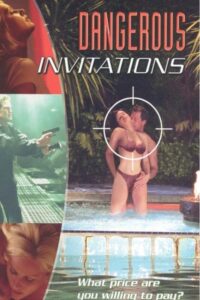 ---
Computer game designers Ethan and Cole take a working vacation at Paradise Sands Resort. Ethan is with his wife, Sarah, and playboy Cole and both men have sex on their minds. As Cole adds another notch to his conquest belt, Ethan pressures Sarah to fulfill one of his cherished fantasies.
|
Cheating Notes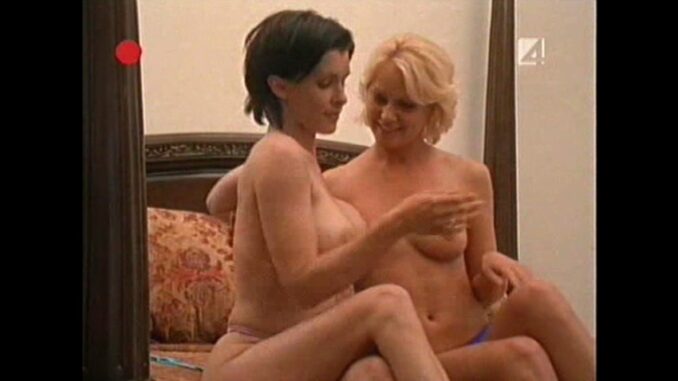 While having a vacation at a resort, Ethan and his live-in girlfriend Sarah (Beverly Lynne) have a threesome with Sophie (Shauna O'Brien). After their tryst, Sophie introduces her husband to them, and Ethan wonders why she didn't tell them that she's married. Later, Sophie and her husband crash at Ethan and Sarah's place in the city for a few nights because they claim that the hotels are fully booked. Ethan doesn't exactly like the idea, especially when Sophie's husband tells him that he should fuck Sarah to make things even because Sophie told him that they had a threesome. Ethan refuses, saying they're not swingers and it was a one-time deal.
Later, Sophie's husband tells Ethan again that he should fuck Sarah to make things even. When Ethan still refuses, Sophie's husband then blackmails him regarding a stripper (he hired her and made Ethan think that it was Sarah's idea) he had sex with at the office. He says that he's gonna tell Sarah if he doesn't give him an advance copy of the video game system he's working on.
Ethan pays and sends a buff co-worker to go talk to Sophie's husband and scare him so that he'll live him alone. His co-worker goes to the hotel where the couple is staying and gets seduced and fucked by Sophie instead. Her husband later arrives and beats Ethan's co-worker off-screen.
Sarah finds out about the stripper, packs her things, and stays temporarily at her photo studio. Sophie comes there, seduces her and they have sex.
Watch Full Movie Online
---
---
---