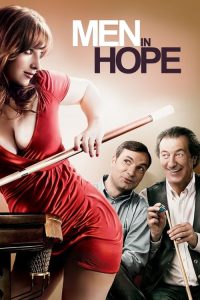 ---
Charming bon vivant Rudolf is convinced that infidelity is the basis for a happy marriage, since, after all, a woman does not want to be bored with her partner.
|
Cheating Notes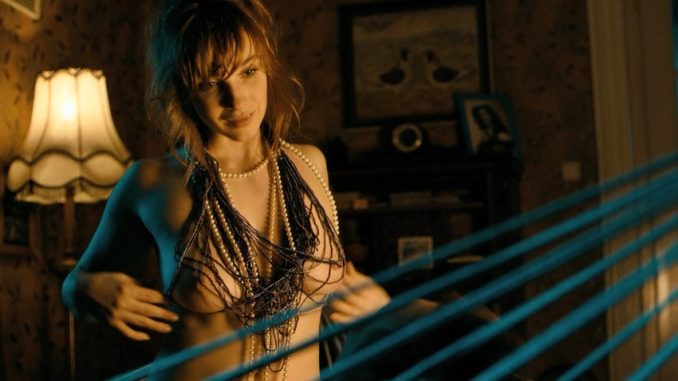 His father-in-law's mistress comes to the husband's restaurant (he co-owns and co-manages it with his wife) and flirts with him and they have implied sex at her place (27:30). After that, she stops becoming the father-in-law's mistress and starts to become the husband's mistress. They have non-nude sex a few times, including twice in a car.
The father-in-law's wife dies. The husband's mistress applies as a waitress in his restaurant and starts living at the father-in-law's place, not sure if in a sexual/romantic setup.
The mistress fucks the husband at his father-in-law's place (1:15:14). In this one, she gets nude. His wife sees her through the window but not the guy so she thinks it's her father-in-law she's fucking. She calls her husband and talks to him, not knowing that he is having sex with his mistress.
While spying on her husband and his mistress through the restaurant's kitchen door, the cook grabs the wife's butt from behind (1:27:56). Based on this and their succeeding dialog, she apparently had an affair with him but had already ended it, but he's still hanging on and still wants her.
---
---
---