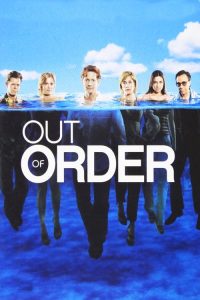 ---
After 16 years of marriage, a man finds himself attracted to a married woman while dealing with his own wife's emerging mental illness.

Mark (Eric Stolz) is a screenwriter in the Los Angeles area. His gorgeous home has all of the latest amenities. His wife, Lorna (Felicity Huffman), is his screenwriting partner and they have had a good marriage for the last ten years, producing a nice son, also, named Walter. Yet, there are budding problems. One is Lorna's depression, which has been overwhelming and has caused her to pop pills and drink excessively. However, upon hearing the tale of Lorna's past relationship with her parents, one can see why she is falling off the deep end. Needless to say, the duo is not getting their new writing project finished. Personally, Mark is becoming fed up as well, causing him to resent Lorna's late-night hours and her absences from Walter's soccer games. All of this leads to a major crush for Mark on fellow soccer parent, Danni. Does one dare cross the line into infidelity, under certain circumstances?
|
Cheating Notes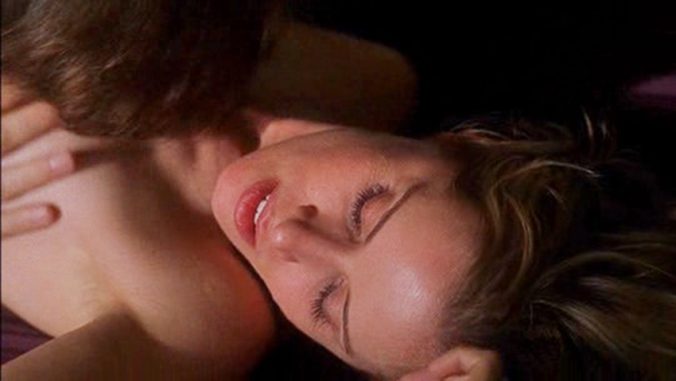 Episode 1 (or is this the movie version?)
Mark invites the other soccer moms and dads to his birthday party (1:04:20). Ecstacy is added into the mix so the party becomes a little wild.
At 1:05:29, Mark thrusts his hips into Danni's while they are dancing. She is the wife of another guy who is also at the party and one whom Mark meets often at their kids' soccer matches and to whom he has become attracted. Danni tells him no poking with a smile, but to just sway. Then she tells him to let her do the work and proceeds to grind her body against his.
The four couples get naked together in the jacuzzi and in the swimming pool (but no swapping happens). When the group steps out of the pool to go back into the jacuzzi, Danni stays and silently signals Mark to do the same. When the others are out of sight, they do a little humping under the water. I'm not sure if there is penetration.
The next day, Mark fantasizes about him and Danni doing more in the water and masturbates to it.
Mark bumps into Danni at the grocery store (1:24:19). They decide to go to a hotel and fuck.
---
---
---