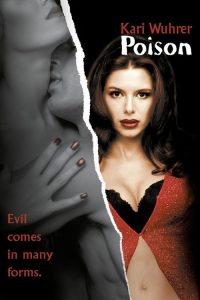 ---
A scorned woman plots revenge for her husband's suicide by integrating herself as a housekeeper for a dysfunctional Beverly Hills family to first alienate, and then emotionally and physically destroy them.

The darkly insidious story of the Garrett household and their descent into a hellish world of sexual malice and physical terror! Seeking revenge for her husband's death, Ann ingratiates herself with the Garretts under the guise of a caring housekeeper. Once she gains their trust, Ann begins to wreak havoc upon them. Seduction and malice are her weapons as she attempts to eliminate everyone she believes is responsible.
|
Cheating Notes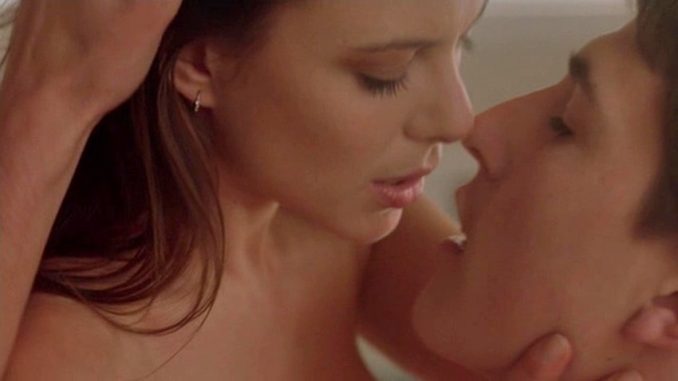 At the beginning of the film, the wife (Kari Wuhrer) fucks her husband's old client so that he will sign the contract for a business deal. Her husband, who goes into the other room, hears her moans as she fucks his client. We only see the silhouette of the intertwined bodies of the wife and the client as they fuck behind a translucent door.
In an act of betrayal, the husband gets fired from his job, which leads him to commit suicide. The wife gets revenge by killing his boss and then integrating herself as a housekeeper into the family of the woman who replaced her husband, where she will execute her revenge step by step. She fucks the woman's husband (58:30) as well as her son (1:03:48), with the latter being her hottest sex scene in the movie.

Watch Full Movie Online
---
---
---