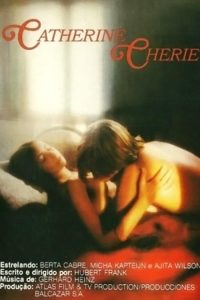 ---
Catherine Cherie (Berta Cabré) is a pop star who lives with her older boyfriend and patron Carlo, and her maid in his seaside villa. Ian (Micha Kaptein) is a photographer whose goal is to catch Catherine in provocative situations. After Carlo leaves for Rome and leaves Catherine alone Ian has his chance. After he sabotages her boat and saves her life they fall in love with each other. Carlo though finds out about her new relationship and his business partner and his lover, Ajita (Ajita Wilson) believe she now poses a threat to their drug smuggling operation.
|
Cheating Notes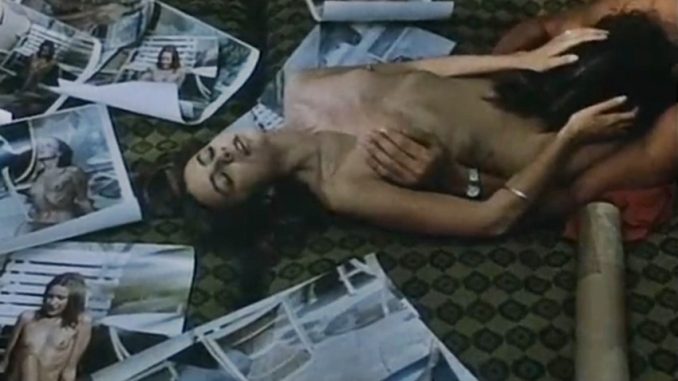 At 11:20, Cherie has sex with the maid. Her boyfriend knows it and is even the one who suggested it to the maid. He doesn't mind, since probably because the maid is female.
At 40:47, Cherie and the photographer have their first sex.
Cherie's boyfriend finds out about her affair with the photographer, and since he's male, he minds. At 1:00:33, Cherie's boyfriend forces her to have sex with the photographer in front of him at gunpoint.
Watch Full Movie Online
M4uhd.cc (English audio)
---
---
---