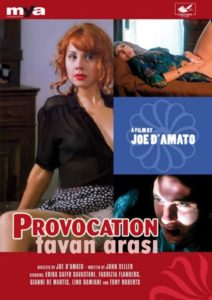 ---
Passions run wildly amok at Carlo's country inn as his wife, Amelia (Fabrizia Flanders), fantasizes about an affair with a guest, while his grandson Gianni spies on him to learn the secrets of love. And when Carlo's sexy cousin Marilinda (Erika Savastani) comes to stay, everybody sits up and takes notice. Joe D'Amato directs this spicy drama set in the 1920s.
|
Cheating Notes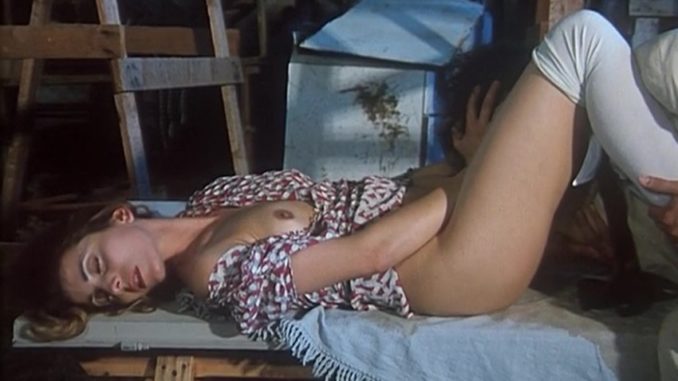 The wife has the hots for the inn's handsome guest. When he comes out of his room, she comes inside, lies on his bed and masturbates while fantasizing about making love to him. He comes back unexpectedly and catches her in a compromising state. She runs out in embarrassment. Eventually, after some interaction, they get to fuck inside a barn in the end part of the film.
The grandson makes a move on his step-grandmother too, but he gets rejected.
Watch Full Movie Online
---
---
---