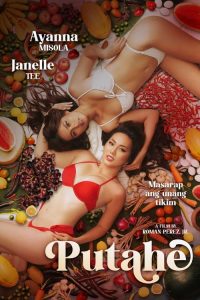 ---
When Euka arrives at the island, Jenna, a young barrio lass aspires to be like her. When Euka teaches her everything, Jenny realizes she has taken a dose of her own medicine.
|
Cheating Notes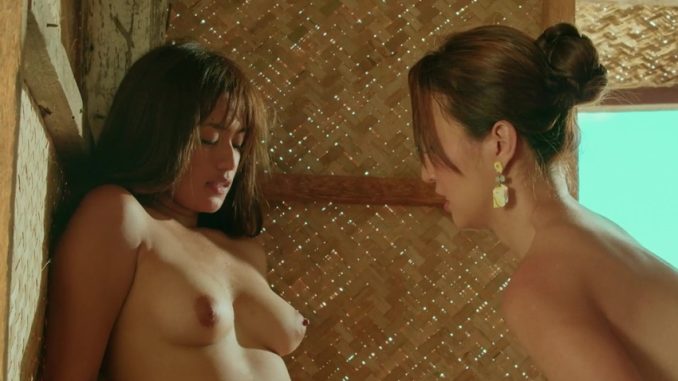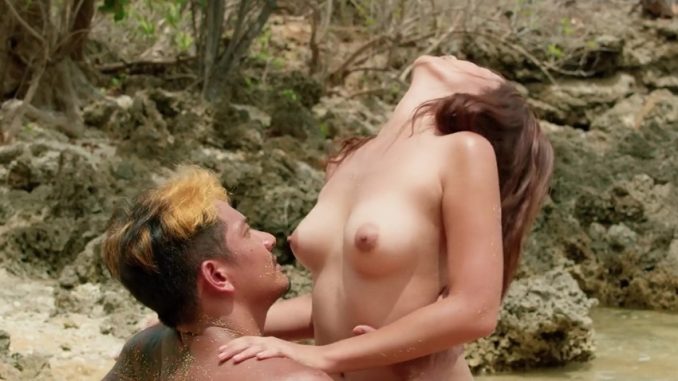 Euka arrives on the island and opens up an eatery. Not only that, she starts fucking several local men. Is she a prostitute? Well, she tells Jenna, a young barrio lass, that locals can fuck her for free while those from other towns have to pay.
Jenna has a secret boyfriend. Secret because she's still young and her father doesn't approve of it. She still didn't have sex with him yet.
Jenna gets close to Euka. Aside from cooking, Euka also teaches her how to fuck by having lesbian sex with her (1:06:50), telling her that being experienced will make her more desirable and that her boyfriend will love her for it. Prior to that, at 59:10, Euka also initiated petting with Jenna. The latter engaged for a bit but stopped.
Right after having sex with Euka, Jenna has sex with her boyfriend on the beach. While she's humping on top of him, he asks her why she seems so experienced at it.
---
---
---