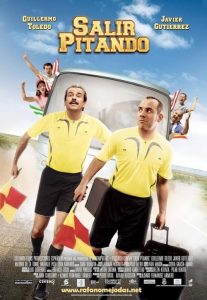 ---
A drama centered on a soccer referee whose reputation is threatened by his controversial decisions.

José Luis is a referee in Primera División, the top tier of Spanish football, who is about to get back to work after months on a leave for depression, and has just found out his estranged wife is dating another man. As he heads to Huelva, turns out there are very high stakes in the match he's overseeing: the home team, Recreativo, is fighting for a spot in the UEFA Cup; the opponent, Valencia, is looking to clinch the league title; and José Luis's very chaotic trip to even get to the game is not going to help matters.
|
Cheating Notes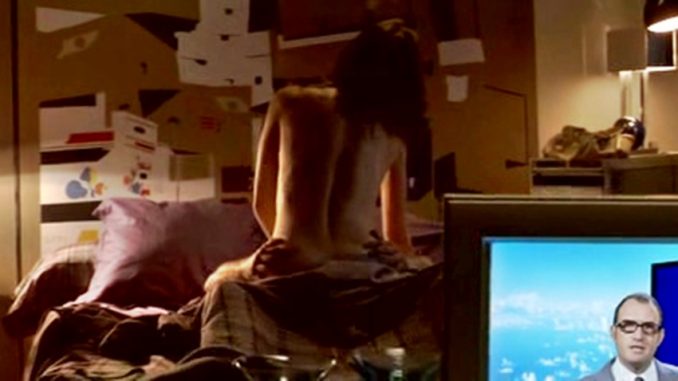 Jose Luis doesn't know that his friend and co-referee in football is already having a relationship with his estranged wife. He and his friend will travel together to Huelva to officiate some football games.
At 16:50, we see Jose's wife and his friend having sex. She is on top and we see her ride him briefly (they're at the end of their lovemaking) and collapse beside him after she cums. We see her boobs and her buns during their after-sex dialog.
---
---
---