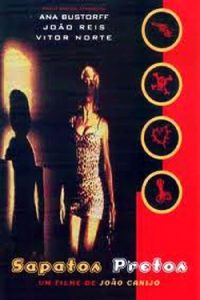 ---
Dalila is a middle-age, married woman who is still attractive, too attractive, for her rural husband - who is proud to show her off, but awfully jealous of her. Her trips to the capital to see a doctor (she thinks she has breast cancer) put her in contact with flashy clothes, and shoes, and then she goes wild. She will lead a young truck driver into lust, and worse sins, as Dalila progresses from white shoes to red shoes, and then, fatal black shoes.
|
Cheating Notes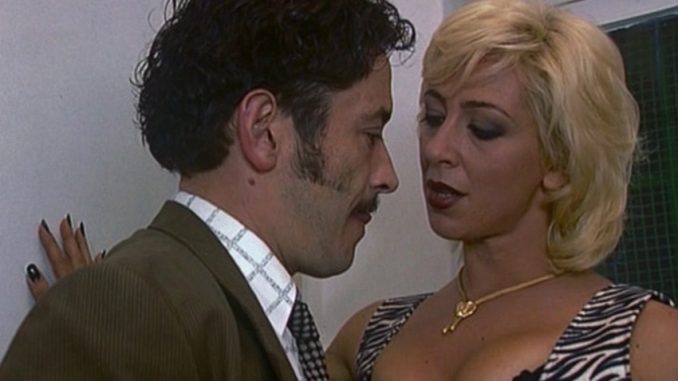 The wife makes out with the truck driver in an isolated spot in a club (15:42). Her husband and son see her doing it.
The wife takes a ride with the truck driver on his truck and they have sex beside a pipeline (23:24). He eats her pussy.
The wife and the truck driver have sex in the bedroom (27:05).
After getting raped and beaten up by her husband, the wife comes to the bar where the truck driver is hanging out and has sex with him beside a stream (49:13).
The wife fucks the truck driver at his place (55:30). This is the first time we see her boobs while she is with him.
The wife and the truck driver have sex in an abandoned remote house (1:06:16). This is where they meet the killer they hired to kill her husband and where they plan to have the latter killed as well.
Summary
Quite hot, primarily because of the wife's seductive attitude and character, which is showcased especially during her first few interactions with the truck driver (4:06).
---
---
---