---
Elena loves her stepmother's brother and tries to seduce him. The feeling is mutual but she is forced to marry a nobleman. The only solution is adultery.

A rich older man dies during a massage (you see, uh--never mind). His young widow (Lucrezia Love) decides she needs some male help in managing her deceased husband's estate (for some reason she doesn't ask the family lawyer who she spends all her time rolling around in the hay with), so she summons her younger step-brother to come stay with her and her "little stepdaughter" (Gloria Guida). Of course, Guida's character ends up being attracted to her new "uncle" and plots to get "his bird in her bush" by, among other things, arranging for him to witness a steamy lesbian encounter between her and a friend in a, uh, steam room. To resist this temptation, the "uncle" marries Guida off to another guy while he in turn marries her friend, but they still can't resist each other.
|
Cheating Notes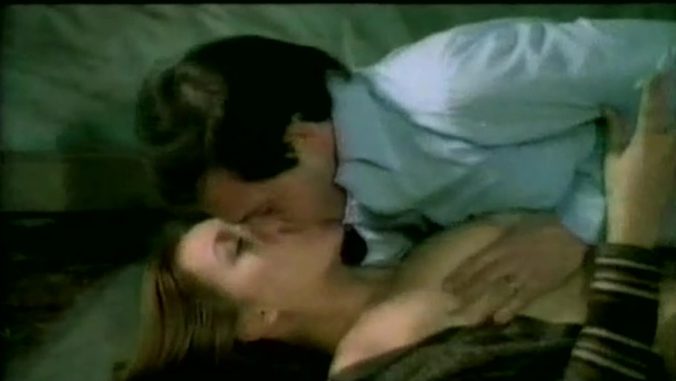 Elena (Gloria Guida) keeps trying to have sex with her step-uncle (even on her wedding day!) but is always interrupted by her husband. Finally, she and her step-uncle might be able to finish at the end part of the movie without her husband interrupting, because the latter gets preoccupied with the step-uncle's own wife.
Adultload.ws (English dubbed, download only)
---
---
---