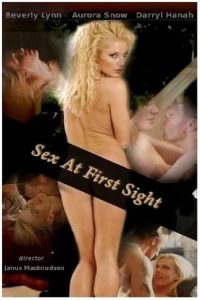 ---
An erotica film about infidelity and finding oneself.

After Elena learns about the frequent betrayals of her husband David, the girl decides to leave everything behind and start a new life. With all these things she goes to the house of her best friends, where she wants to calm down and experience the separation. Being in an emotional breakdown, she goes to her therapist, but Elena does not know that the doctor is in cahoots with her ex-boyfriend and he is trying to manipulate her feelings...
|
Cheating Notes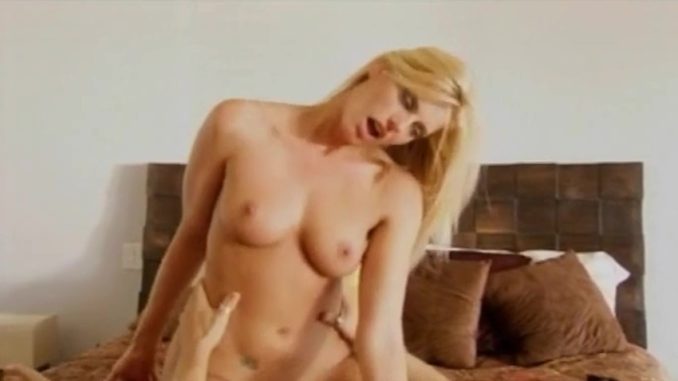 Elena still hasn't divorced her cheating husband yet when she has a threesome with her friend and the latter's male fuck buddy. The guy is easy to talk to so she warms up to him and later has one-on-one sex with him.
---
---
---