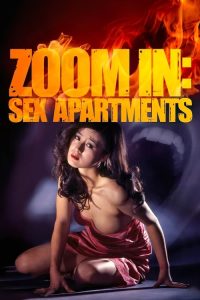 ---
Saeko, a woman with a mysterious past, is hit with a rock and brutally raped by a man wearing a dark mask and black gloves. Her life is spared, but soon brutal murders befall the residents of the Kibougahara Apartment building. The victims are beaten, killed, and their genitals are set on fire. Saeko has her suspicions about the killer's identity, but will she live long enough to unmask the pyromaniac?
|
Cheating Notes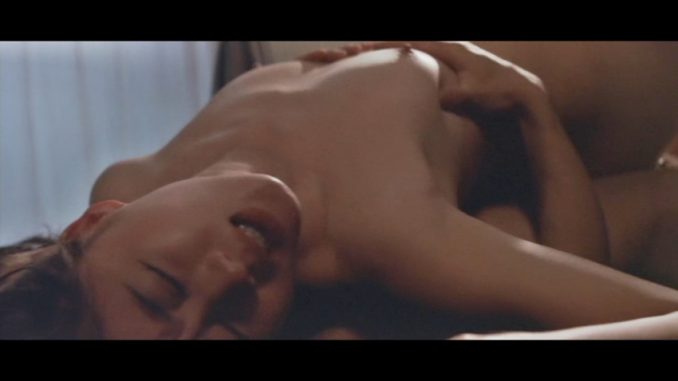 While biking on her way to her ex-boyfriend's place, Saeko gets raped in an open field. She proceeds to go to her ex-bf's place, anyway, doesn't tell him about the rape, and has sex with him. Apparently, they saw each other again last week at the train station, five years after she left him without warning and married another man. We see her husband at the beginning of the film, leaving for a business trip but not before fucking her first.
Saeko will also have sex with a lesbian fuck buddy and a threesome, sort of, with her fuck buddy's friend.
---
---
---