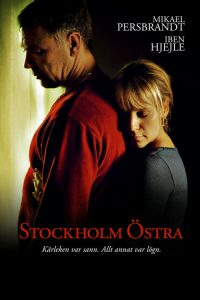 ---
Stockholm East is the love story between two strangers, bound together by a tragedy that has taken its toll on both their lives and relationships. When Johan and Anna meet at the railway station connecting Stockholm with the idyllic suburbs where they both live, they embark on a dangerous journey of passion and lies.
|
Cheating Notes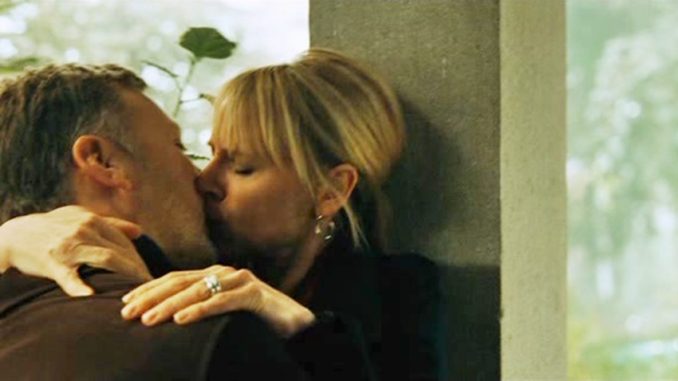 Guy hits the couple's daughter with his car and kills her. At the hospital, he sees the mom, finds her attractive, and feels that he needs to save her (hehe). The wife doesn't see him and doesn't know that he's the one who killed her daughter. Later, the two meet at the railway station and eventually, they start to hang out and have an affair, without the guy telling her that he's the one who took her daughter's life. Their first sex is at 46:20 (standing position in a park). Then, they fuck in a hotel room a few scenes after that (50:00). We see her tit but the scene is quite dark.
Through the husband, the wife eventually finds out that the guy is the one who killed her daughter. She ends her affair with the guy, but only briefly. She decides to leave her husband to be with him. Poor husband. And oh, the other guy also impregnates her. Her husband is willing to raise the baby as if it's his own, but nope, the wife still leaves him.
---
---
---