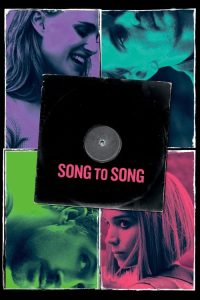 ---
In this modern love story set against the Austin, Texas music scene, two entangled couples — struggling songwriters Faye and BV, and music mogul Cook and the waitress whom he ensnares — chase success through a rock 'n' roll landscape of seduction and betrayal.
|
Cheating Notes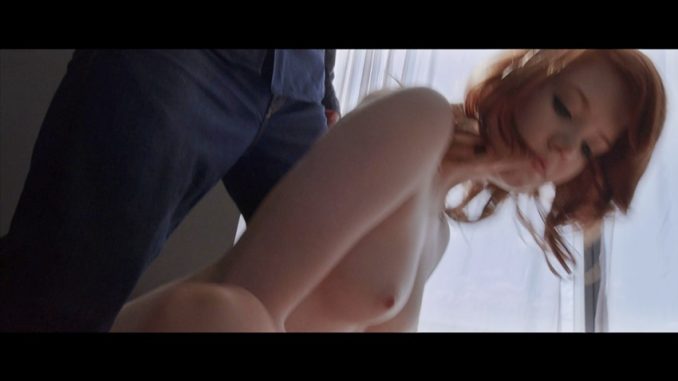 Musicians Faye (Rooney Mara) and BV (Ryan Gosling) become a couple, but she cheats on him with Cook, a music producer. Faye and Cook has a standing relationship even before BV met them. At 18:25, Faye and Cook make out/pet heavily. They will also have implied sex at 55:08.
Faye confesses to BV about her affair with Cook and tells him that she had a threesome (sorta) with him and his new wife Rhonda (Natalie Portman) (1:00:52). The threesome seemed to be Cook's idea because Rhonda seemed reluctant in participating.
Cook has a threesome with two random girls (1:38:30). Rhonda should have been in it but she's fed up. It is the only scene with nudity in the movie.
Summary
Don't fall asleep while watching it.
---
---
---