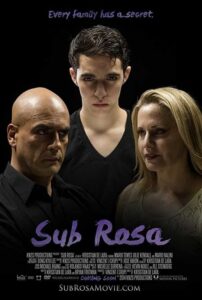 ---
Bullied by his father to grow up, a teen fights between the love of his step-mother over his father's life.
|
Cheating Notes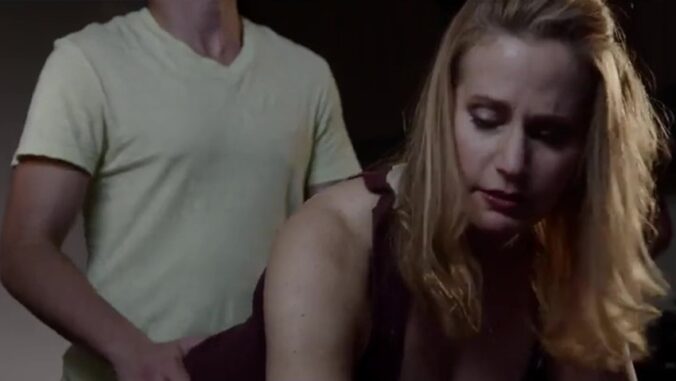 I've been fucking Edna! The whole summer! In your car, in your shower, in your bedroom! And I know she liked it, 'coz I fuck longer than you can now! - son to his dad, Edna is his stepmom
The father goes away to do his army duty. His son, who feels unloved and bullied by him because he is training him military-like, and his second wife are left alone at home. Things develop between the son and his stepmother and they have sex several times. When the dad returns home, the son gets jealous and angry when he hears his stepmom moaning loudly while being fucked by his father. Louder than when he was fucking her it seems. He pulls out a gun at dinner one night, telling his father that he had been fucking his wife while he was gone. Well, the father's reaction is that he congratulates him, because he says that he is now a real man, fighting for what he thinks is his, and he is glad that his beautiful wife had helped him out. They resume their dinner.
A good, short one.
Watch Trailer
Watch Full Movie Online
---
---
---