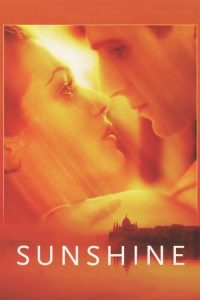 ---
The story of a Jewish family living in Hungary—through three generations—rising from humble beginnings to positions of wealth and power in the crumbling Austro-Hungarian Empire. The patriarch becomes a prominent judge but is torn when his government sanctions anti-Jewish persecutions. His son converts to Christianity to advance his career as a champion fencer and Olympic hero, but is caught up in the Holocaust. Finally, the grandson, after surviving war, revolution, loss and betrayal, realizes that his ultimate allegiance must be to himself and his heritage.
|
Cheating Notes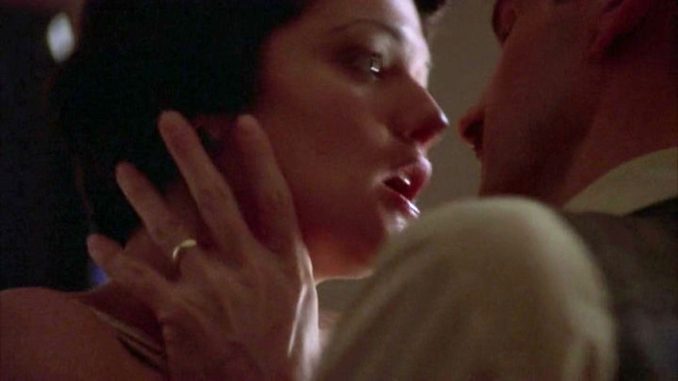 Ignatz (Ralph Fiennes) gives in to his brother's wife's (Rachel Weisz) advance after rebuffing her for a long time because he loves his brother. She tries to kiss him at 1:23:49. They kiss and have implied sex at 1:37:11.
Ignatz meets a female military major (Deborah Kara Unger) who fancies him for his position and his nice speech. Her husband is a hero of the French resistance who belongs to the comrade general's circle. She and Ignatz kiss beside a river (2:09:00), One scene later, they have sex on top of his desk in his office. She doesn't take her clothes off. They also have sex against a tree in the woods. She lifts her skirt up, revealing to us her pubes briefly.
---
---
---