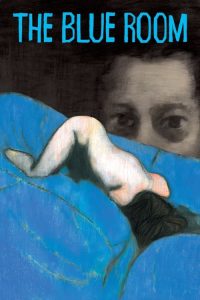 ---
In their blue hotel room, a clandestine couple of two married lovers plan an impossible future, as death shutters their already frail tranquillity. Now, the noose tightens more and more around innocents and sinners; but, was there a crime?
|
Cheating Notes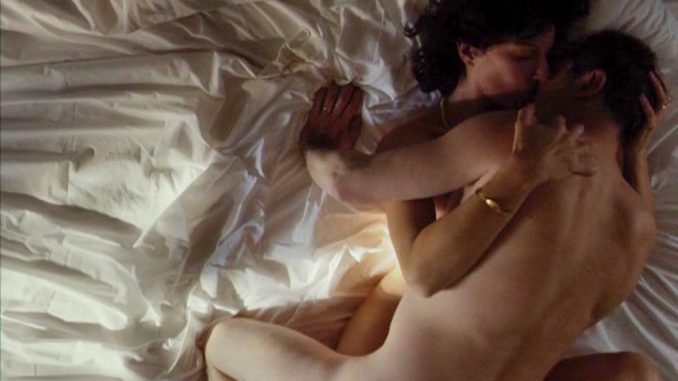 At the film's beginning, the wife and her lover have their most extended sex scene in a hotel room.
We see how the wife and her lover started their affair (11:00). Her car broke down in a remote location. he happened to pass by and helped her. They already knew each other since they were in school. She had a major crush on him but he didn't make a move because of their social class difference. They talked, kissed and had implied sex in the woods.
There are two more brief sex scenes between the two at 27:05 and 36:27.
---
---
---