---
When three college students move into an old house off campus, they unwittingly unleash a supernatural entity known as The Bye Bye Man, who comes to prey upon them once they discover his name. The friends must try to save each other, all the while keeping The Bye Bye Man's existence a secret to save others from the same deadly fate.
|
Cheating Notes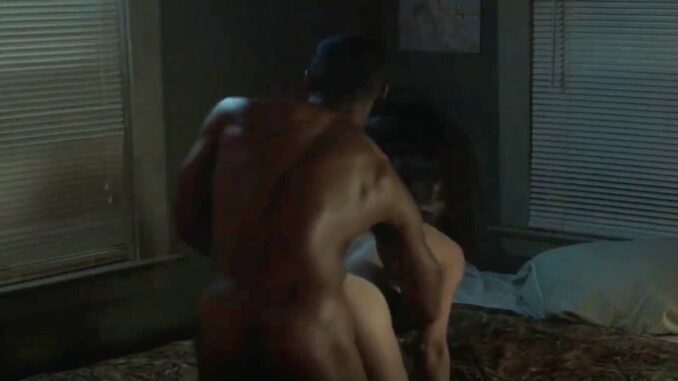 Boyfriend and girlfriend with his best friend decide to rent a house together. The best friend who is black (for interracial fans) always flirts with his best friend's girlfriend but never too much. The haunted house makes them all paranoid and thus makes these feelings even wilder. Especially the boyfriend who keeps thinking if his girlfriend is cheating on him or not after moving in the house.
At 1:07:15 the boyfriend gets back home and hears both his girlfriend and best friend moaning in his friend's room. He kicks the door in and witnesses his girlfriend getting fucked hard doggy style. The scene doesn't last long but it's still hot.
It's an okay movie, has some good cheating build-up, I like the flirting. But...did it happen? You'll just have to watch.
Enjoy!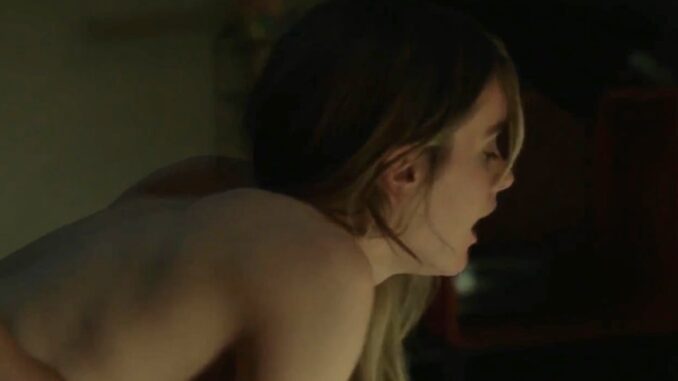 Watch Full Movie Online
---
---
---