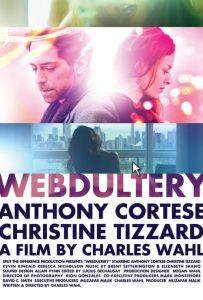 ---
A couple in a failing marriage begins to cheat on each other using the power of the internet. Can their adulterous escapades bring them back to each other?
|
Cheating Notes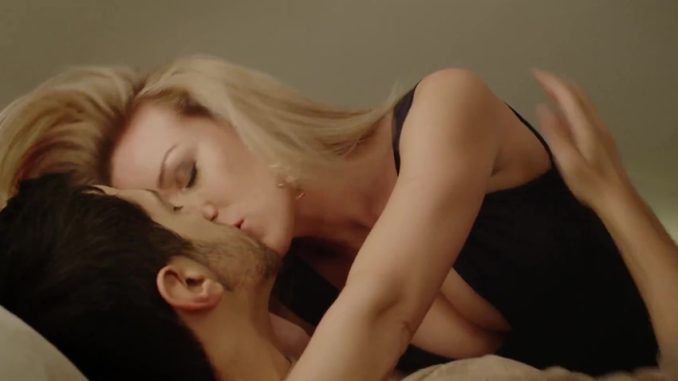 The husband and wife chat each other up on the Internet, not realizing that they are talking to each other. They encourage each other to have an affair through online dating.
The husband hooks up with a chick, but it turns out that she's a hooker, so he's disappointed.
Meanwhile, the wife hooks up with two men. She makes out with the first guy (41:08), a white dude, on their date, but he becomes serious so she drops him. Then, she makes out (58:40) and has implied sex (1:01:40, after-sex scene in bed only) with the second guy, a black dude. According to her dialog with her brother, she has sex with the black dude three times but we don't see any of that, only their first kiss.
The husband is able to fuck his wife's best friend, who is also married, and unlike the cheating situation with his wife, we get some sex scenes between him and the wife's best friend.
At 1:01:00, the husband imagines having sex with his wife's best friend doggy-style when she invites him over to talk about his book. We see her boobs here. After he snaps off from his fantasy, she actually initiates the affair between them, by telling him that her husband is not gonna be home for a while. We don't see them kiss or fuck here, but later at 1:16:07, they have sex on the couch in his office, where we see her naked back while she humps on top of him.
---
---
---