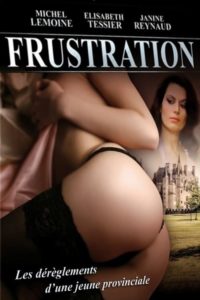 ---
A sexually frustrated woman, living with her sister and the latter's husband, is tormented by bizarre nightmares and violent erotic fantasies.

Adélaïde is a sexually repressed woman who lives with her sister Agnès and her sister's doctor husband Michel in a large house in the middle of the snowy nowhere of Europe. Observing the affection and overhearing the sounds of lovemaking between the couple soon begin to shatter the mind of hers, and she begins to have sexual fantasies involving the husband, then fantasies about three-way relations between her, her sister and the husband, until finally progressing to extremely violent, over-the-top fantasies involving sexual torture of both her sister and other women. The affection for her sister becomes overpowering, and the film heads toward a very depressing ending.
|
Cheating Notes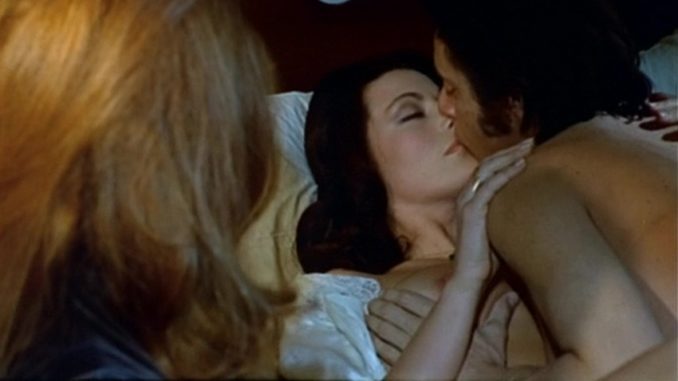 Cheating and swinging scenes only in the fantasies of Adelaide. They include the following below:
37:00 Threesome involving Adelaide, her sister Agnes, and Agnes' husband.
45:50 Agnes' husband doing sadomasochistic things to their young female guest (who is with her bf or husband)  while Agnes is in the same room.
1:12:21 Lesbian incestual sex between Adelaide and Agnes.
More Info for The Chambermaid's Dream (1971) aka Frustration
---
---
---