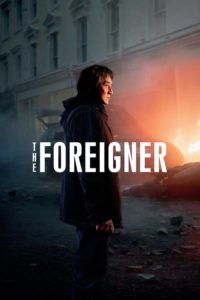 ---
Quan is a humble London businessman whose long-buried past erupts in a revenge-fueled vendetta when the only person left for him to love – his teenage daughter – dies in a senseless act of politically-motivated terrorism. His relentless search to find the terrorists leads to a cat-and-mouse conflict with a British government official whose own past may hold the clues to the identities of the elusive killers.
|
Cheating Notes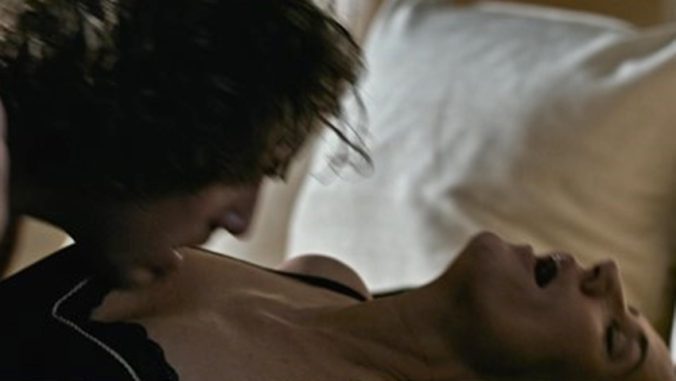 While Liam Hennessy (Pierce Brosnan) is being harassed by Jackie Chan at his farmhouse in the countryside, his wife goes to London to stay with their daughter until Jackie gets taken care of. One night, she receives Liam's young nephew at a hotel room (or maybe it's her daughter's place). They start kissing and is about to fuck on the couch when Liam calls his nephew's phone. The nephew has to answer it so their sex is interrupted. Based on the dialogue, it seems that the two had been lovers for a while.


There's also Liam's mistress (who is secretly an IRA member and hooked up with Liam to spy on him in the first place). She has to fuck an American traveler so that she can put a bomb on a plane.

---
---
---