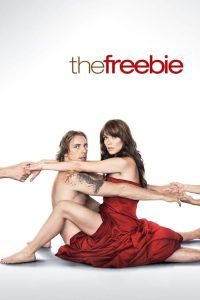 ---
A young couple decides to give each other a night off, no questions asked.

Annie and Darren have been married for seven years, and they love each other as much as the day they were wed; they're affectionate, have fun together, and enjoy games such as crossword puzzle races. They would seem to have a perfect relationship, except for one thing -- they haven't had sex in ages, and seem to have lost all interest in making love with one another, no matter how they try to put each other in the mood. Hoping to put some adventure back into their lives, Annie and Darren come up with an unusual idea -- they each get one night in which they're free to find someone and have sex with them, scot-free. But is this going to help their relationship, or is it just going to turn a small problem into a big problem?
|
Cheating Notes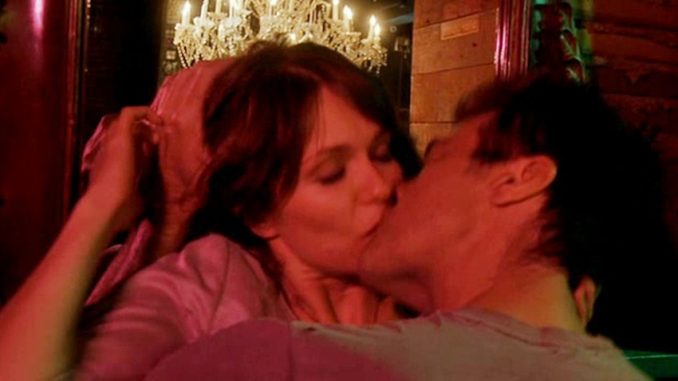 A married couple agrees to have one-night stands with other people with no questions asked after. The husband hooks up with a cute barista working at a cafe while the wife hooks up with a bartender in a bar.
At 46:40, the husband starts making out with the barista on the couch at her place. He gets to grope her breast while kissing her and then the scene cuts off. Meanwhile, the wife starts making out with the bartender in the bar's bathroom. They make out while she is pressed against the mirror and then they transfer to a cubicle and make out some more, and then the scene cuts off.
(Spoiler)
Later in the film, the couple has a fight regarding their one-night stands. When the wife tells her husband that yes, she fucked somebody that night, the husband gets mad and calls her a slut, because he says how could she fuck someone when he himself couldn't bring himself to fuck the barista he was with that night. What an idiot. It was his idea for them to have one-night stands in the first place and when he thinks that she did it, it turns out he couldn't handle it.
Anyway, the wife retracts what she said and tells her husband that no, she didn't fuck the bartender that night. Sure, the dialog seems to point that she's telling the truth, but there's always that room for doubt, especially when we know that women are naturally good liars, and also when we saw that she looked really excited and aroused while making out/having foreplay with the bartender that night, and there was no indication in that scene that she was having doubts about going all the way with him.
Non-nude.

Watch Full Movie Online
---
---
---