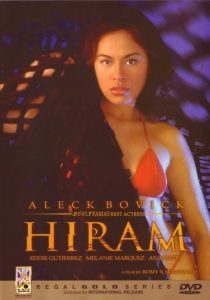 ---
Mila agrees to marry a middle-aged, rich banker who helped her mother win her murder case but she doesn't sever ties with her ex-boyfriend and instead starts an extramarital affair with him.
|
Cheating Notes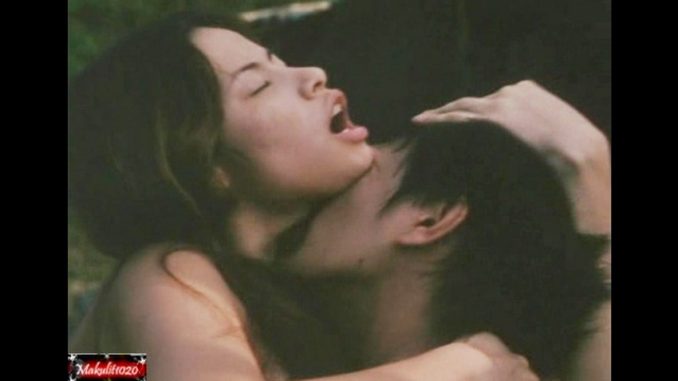 Mila still sees her ex-boyfriend even after she gets married to the middle-aged rich banker. Throughout the film, she has several sex scenes with her husband and with her ex-boyfriend (before and after she gets married). Her husband fucks her in the bedroom, in the bathroom and also rapes her after he catches her talking to her ex-boyfriend on the phone. Her boyfriend fucks her on a wheat field before her marriage, and after she gets married, he fucks her in the front seat of a vehicle, beside a fish pond, and in a cottage by the beach.
One surprising and kinda hot scene near the end part is when Mila's ex-boyfriend fucks her single mom (1:19:27) when her mom confronts him, wanting him to leave Mila alone. Mila's ex-boyfriend starts forcing himself on her mom initially, but she eventually gives in. She feels guilty in the next scene and cries while talking to her daughter.

Watch Full Movie Online
Pmh.li (Cut. The sex scenes are there but stripped of nudity)
---
---
---