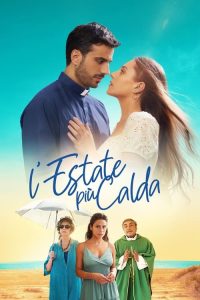 ---
Each year Lucia volunteers at a Summer Camp in Sicily. This summer however, will be the hottest on record, not just because of the crazy weather, but also because of Nicola, the new soon-to-be-priest deacon who, besides being extremely handsome, hides a tormented and idealistic soul. His arrival sows panic in this seaside community, upsetting Lucia's plans forever.
|
Cheating Notes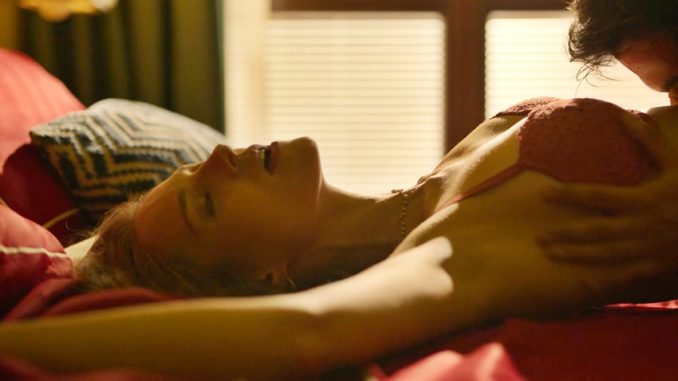 "You've been the voice of justice all these months, and in the end you fucked the priest!"
Initially, it is Lucia's friend Valentina who expresses her lust for the soon-to-be-priest deacon Nicola. Lucia even discourages her from seducing Nicola, telling her that he's going to be a priest, and yet in the end, she's the one who fucks him. Lucia has a boyfriend whom she makes love to at the beginning of the film.
The villa where the summer camp is being held catches fire. Lucia and Nicola hug after they save the kids who are staying at the villa (48:55). She then initiates the kiss with him in front of his doorstep. Feeling conflicted, he doesn't engage and closes the door on her.
Lucia and Nicola have sex in a storage room in the villa (55:03).
The two have sex on the beach after a dinner date (1:05:20).
We see several sequences of fucking and making-out scenes between Lucia and Nicola (1:16:19), usually in hotel rooms. She breaks up with her boyfriend in the middle of these sequences. The nudity in the film is mostly strategic but her tit may have peeked a little at around 1:18:04.
---
---
---